Shaping Saboteur Limiting Patterns To Productive Outcomes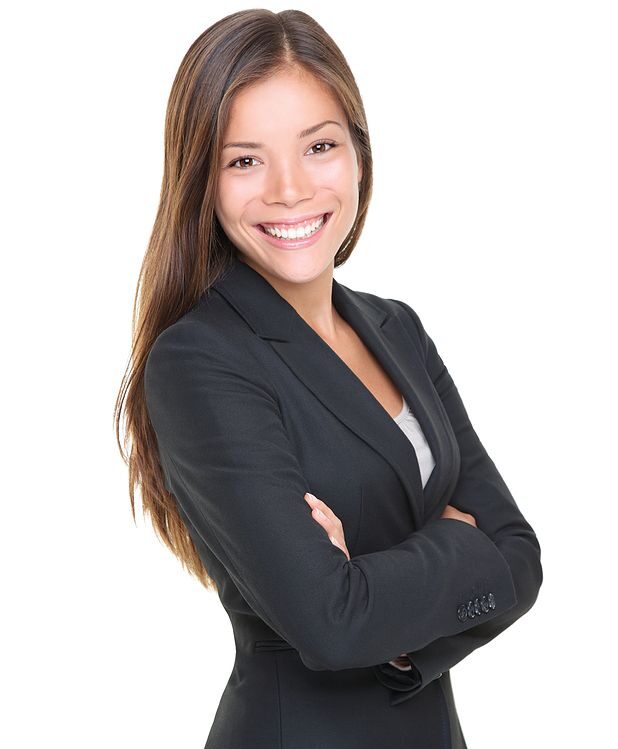 UNCOVER A HUGE DISCOUNT OFFER
when you COMPLETE THE 7 DAYS FREE VERSION OF SHAPE
AND ENJOY THE FULL BENEFITS OF THE PROGRAM WITHOUT ANY INITIAL PAYMENT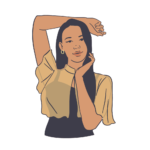 Susan is a skilled financial professional at the edge of burnout from stress and unsustainable work life pressure. She has the potential to go further up the corporate ladder but can't identify how she is self-sabotaging herself.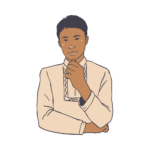 Eric is smart. But Eric hardly has a life outside of work. Spending time on social events or hanging out with colleagues is a waste of precious time for Eric. Eric has no close friends as he has no time for anything outside his business.
Success Stories from the SHAPE Program
The SHAPE program made me realize that despite what I have passed through in life, I am real gold. Now I appreciate myself more.
In the SHAPE program, I understood that I am not who somebody in my head (my constant inner critic) says I am.
I feel so refreshed, renewed and proud of who I have become as a result of my SHAPE journey.
Going through the SHAPE program, I was able to reset my motivation for a lot of my goals.
The guided meditations and tailored insights helped me not only get over grief but also harness the lessons in bonding with my family.
During one of the most difficult and overwhelming seasons of my life, the SHAPE program helped me to not lose myself and to deal with loss.
Starting the SHAPE program helped me to learn to be kind to myself even when I fall short, and also to be more empathetic to others.
The SHAPE program helped me look at every goal with the mindset of opportunity and the courage to start regardless of limits.
Hear From One Of Our Graduates
Begin Your SHAPE Journey Today
Choose a program that meets your desired outcomes