SHAPE
Your Incredible Parenting Bliss
6 Weeks | Synchronized Activities | Accountability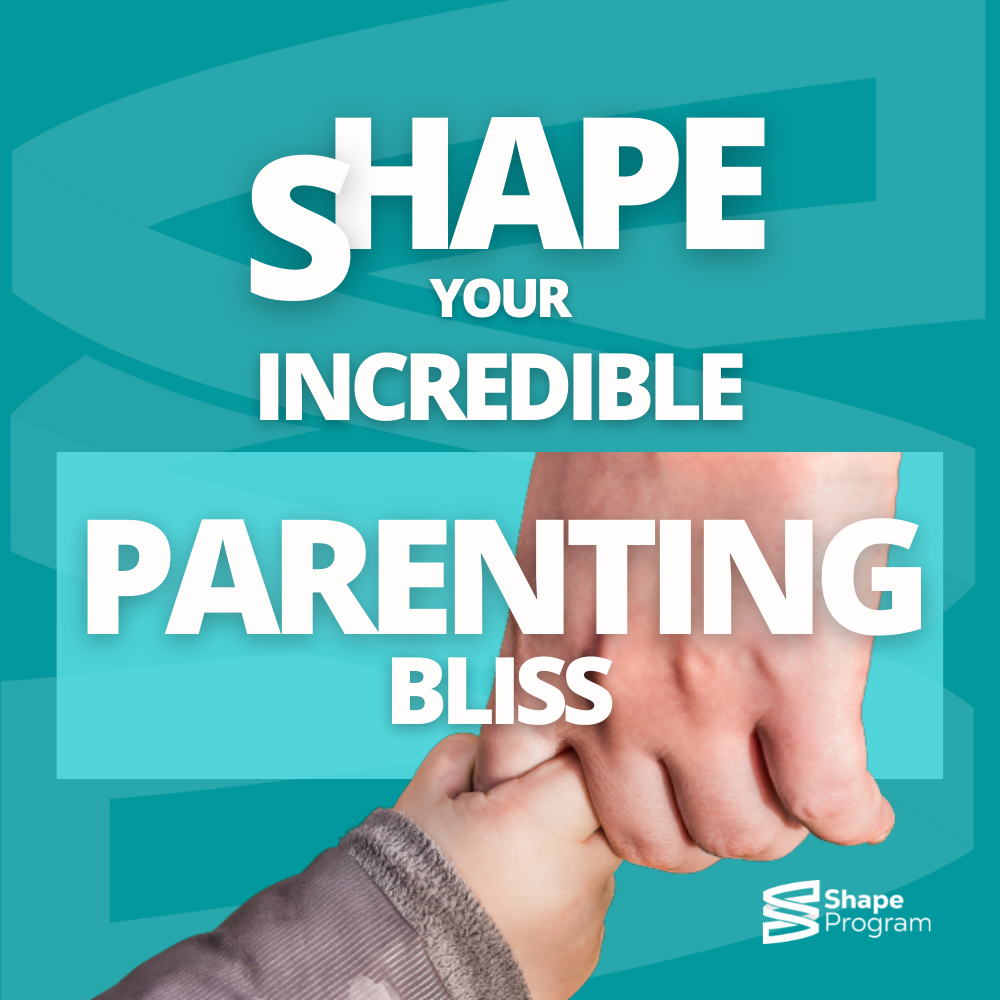 In this 6-week quest, you will unpack how your saboteurs often interfere with your parenting approach and your parenting approach.
Through a systematic daily approach, you will discover how you can overcome the limits of your saboteurs and engage in fruitful, love-based parenting which fosters deeper bonds with your children.
Early bird registration for this course is currently at CAD299 until 1st September, 2022 when it will go to the full price of CAD995
Full Price Launch: 1st September, 2022
Unravel Your Happiest & Most Productive Life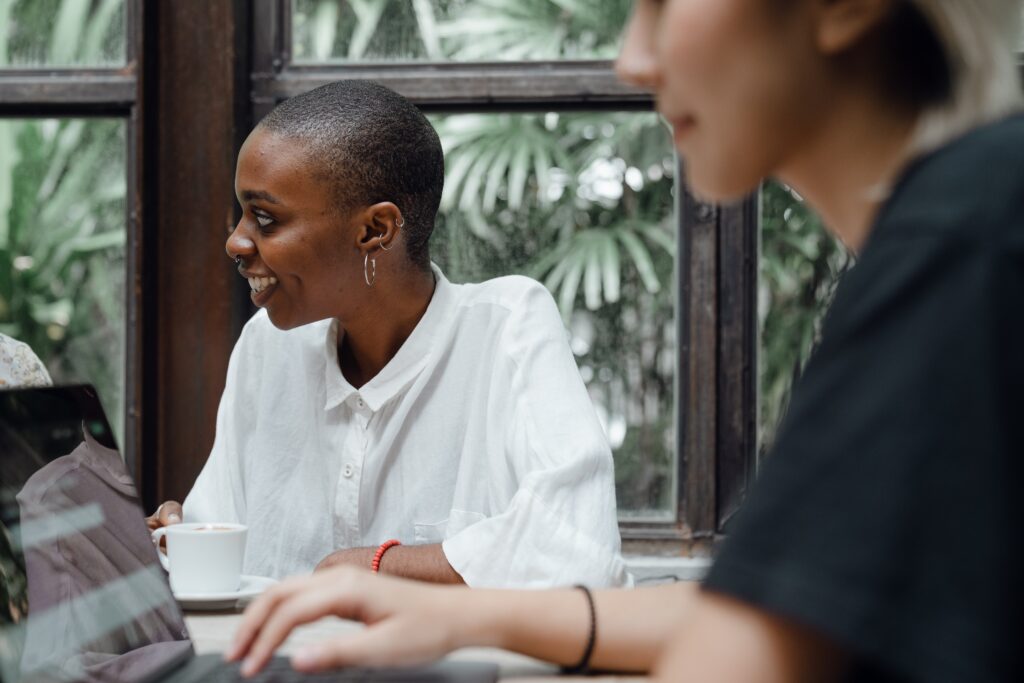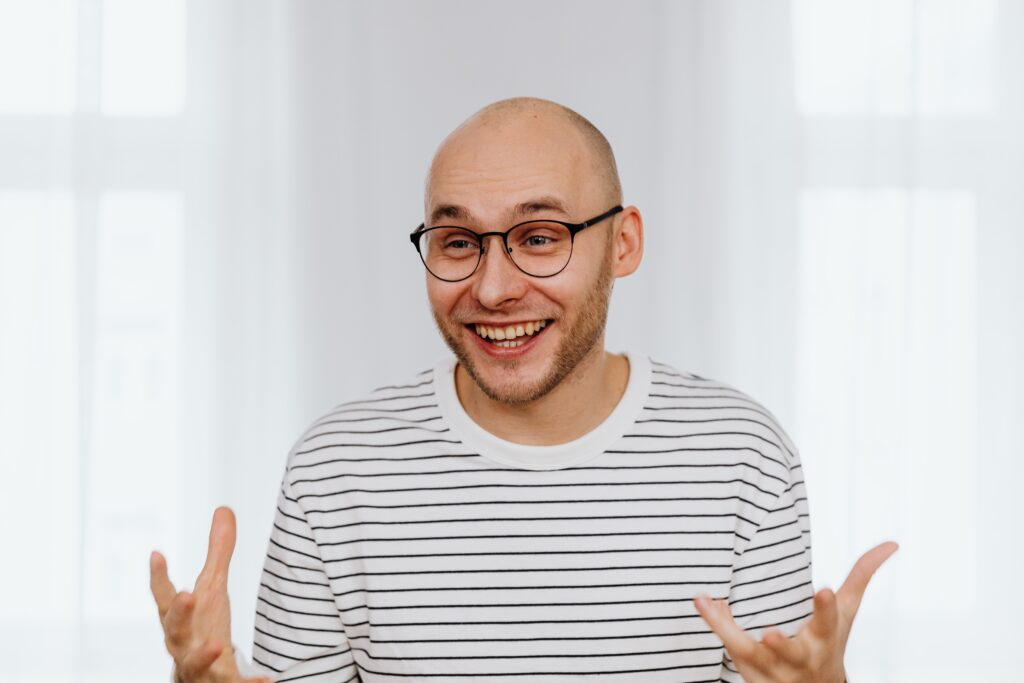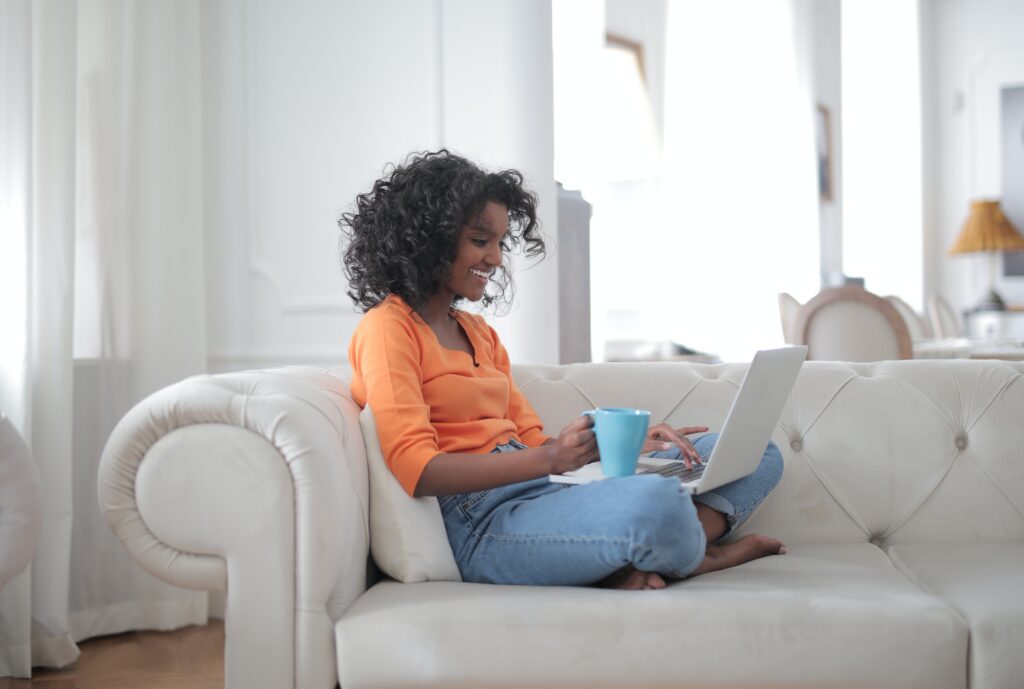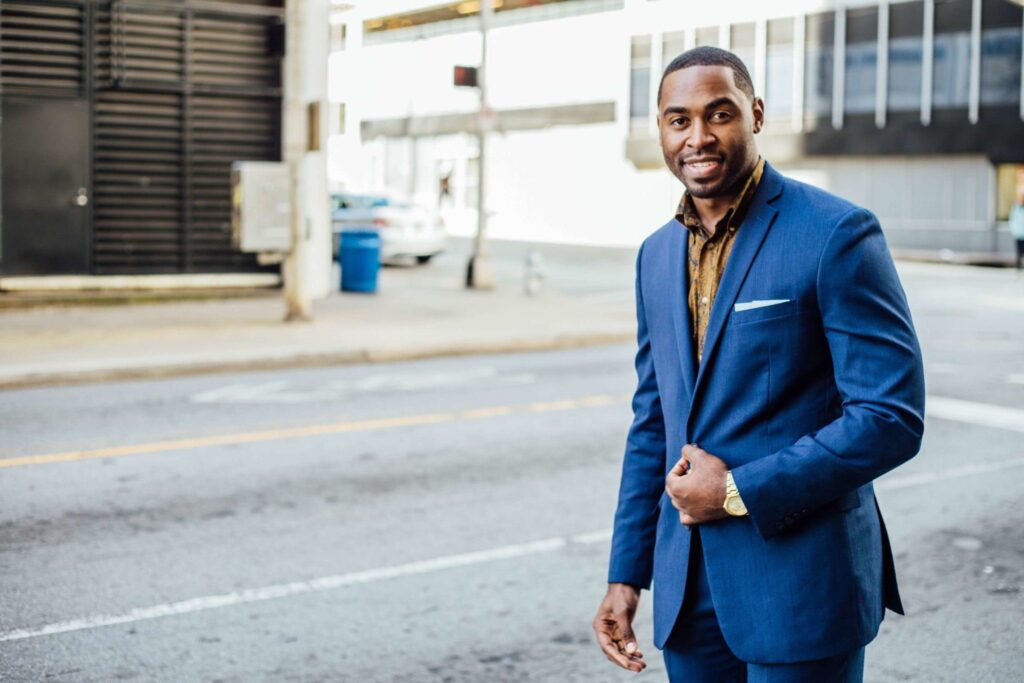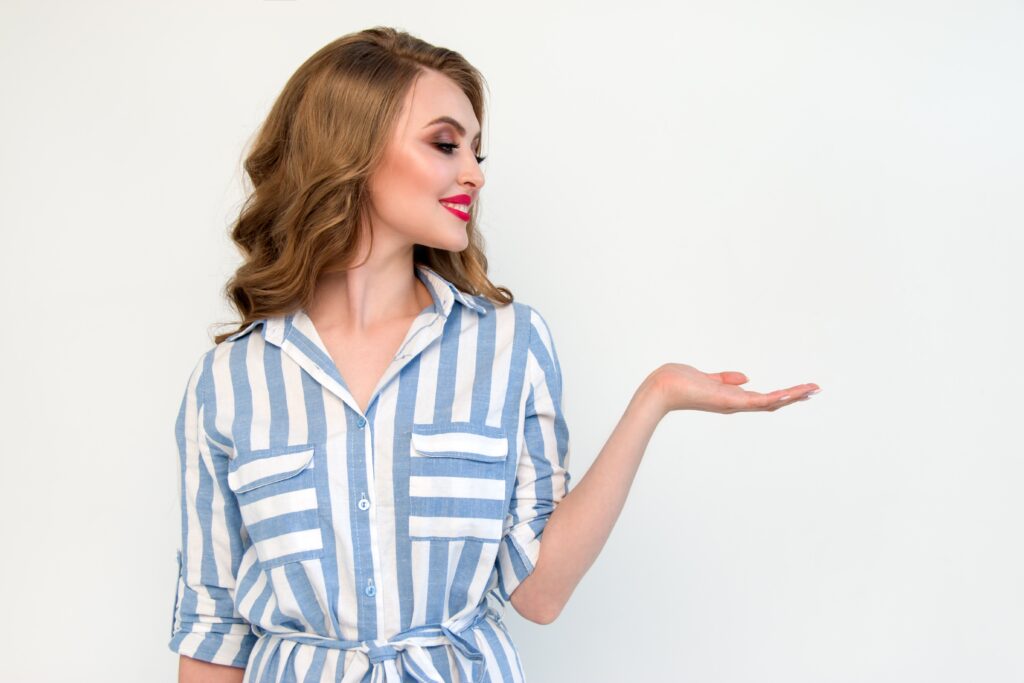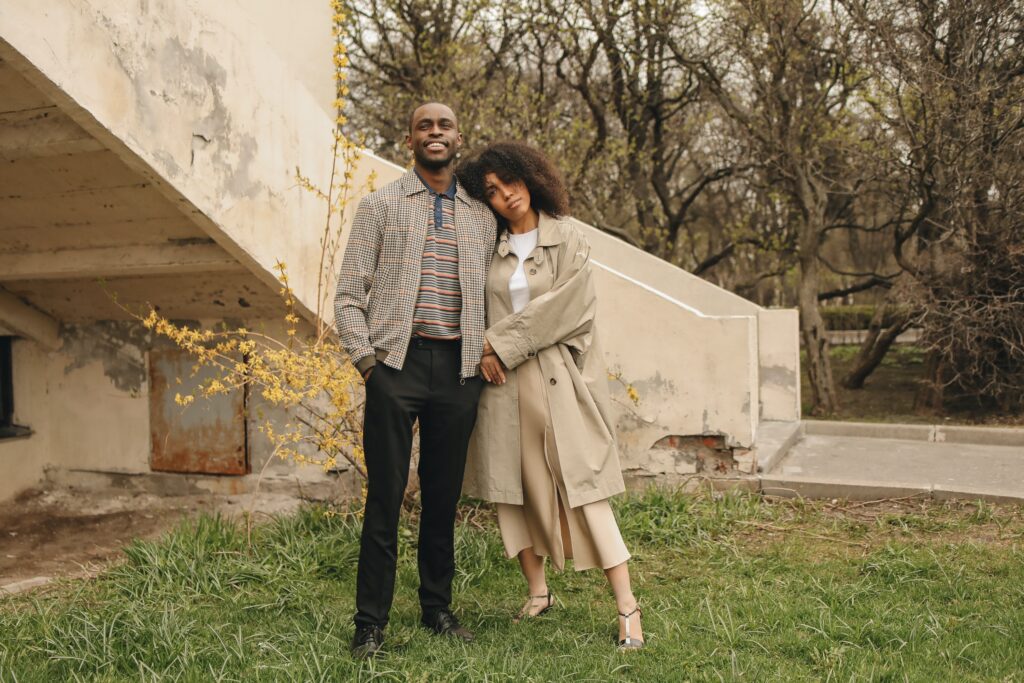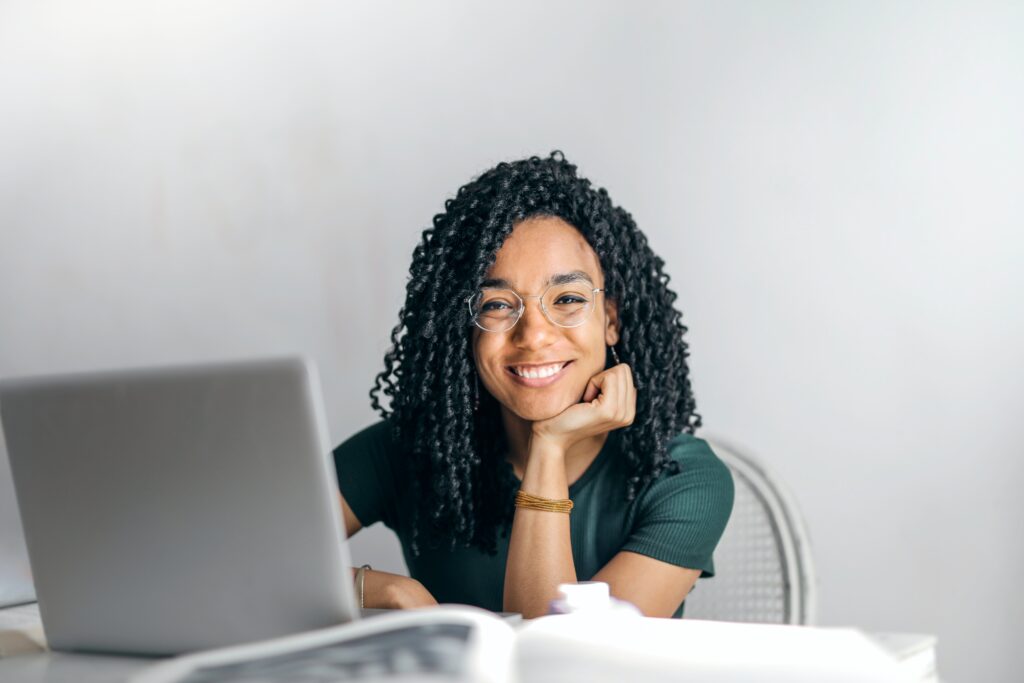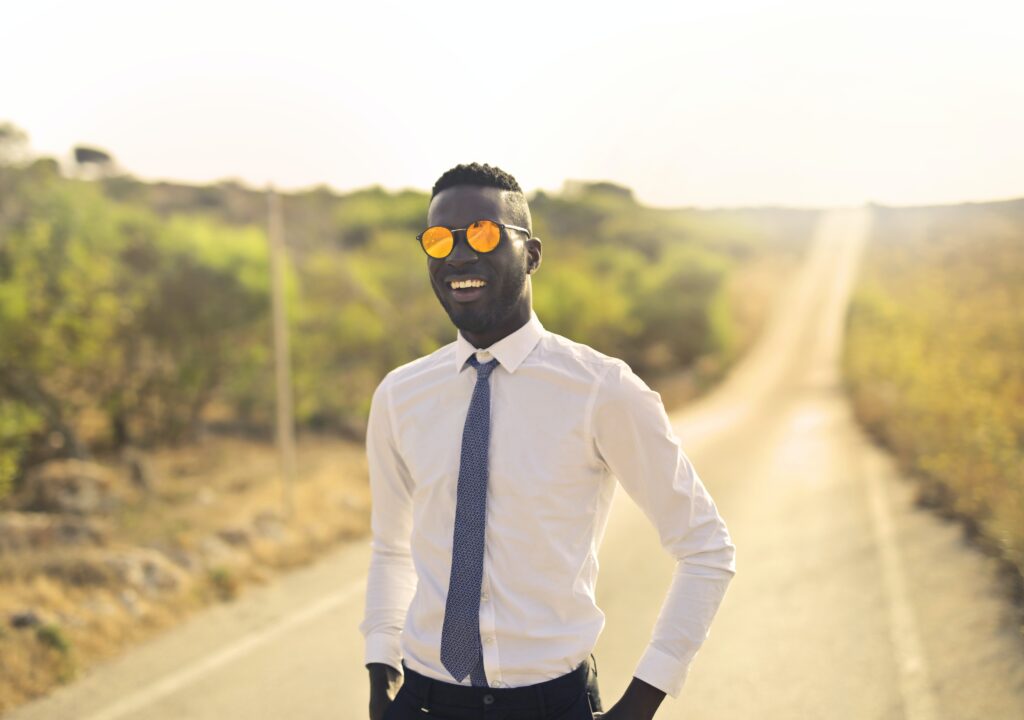 The SHAPE program has produced some outstanding transformation stories. People acroos the world giving testimonies about how they have re-shaped their outcomes in family, relationships, personal fullment, business, health and finances.