Shaping Saboteur Limiting Patterns To Productive Outcomes
Discover the power to re-design your life and re-shape your outcomes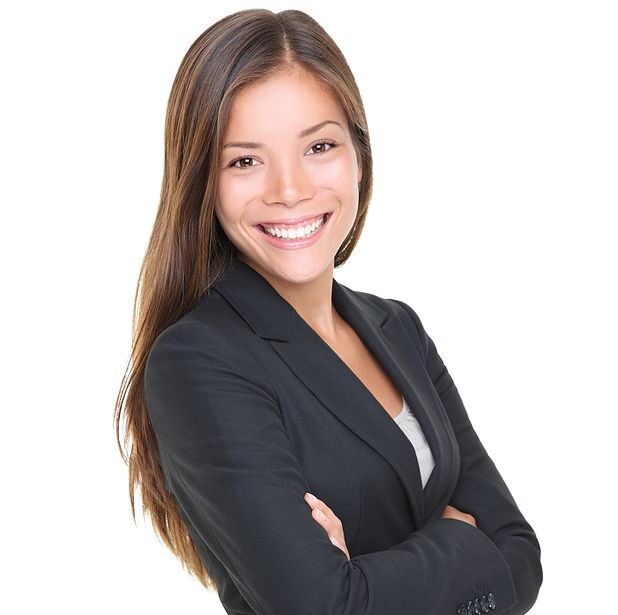 Retraining your mind from long held self-sabotaging patterns is often the difference between your current levels of happiness and productivity and the ideal life you dream of and know you deserve...
...the challenge often times is that a lot of trainings available are crammed in a little time window, contemplative and give little room for guided practice that yields lasting results...
...instead of hyper-intensive programs that are hard to keep up with, you get a program designed to accommodate your schedule while delivering truly transformational activities.
Tip The Scales In Your Favor
Build new mindsets and habits that sustains the results that create the life and outcomes you desire and deserve.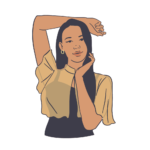 Susan is a skilled financial professional at the edge of burnout from stress and unsustainable work life pressure. She has the potential to go further up the corporate ladder but can't identify how she is self-sabotaging herself.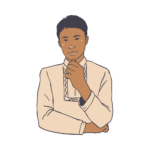 Eric is smart. But Eric hardly has a life outside of work. Spending time on social events or hanging out with colleagues is a waste of precious time for Eric. Eric has no close friends as he has no time for anything outside his business.
Hear what our community thinks of the SHAPE program
The SHAPE program made me realize that despite what I have passed through in life, I am real gold. Now I appreciate myself more.
In the SHAPE program, I understood that I am not who somebody in my head (my constant inner critic) says I am.
I feel so refreshed, renewed and proud of who I have become as a result of my SHAPE journey.
Going through the SHAPE program, I was able to reset my motivation for a lot of my goals.
The guided meditations and tailored insights helped me not only get over grief but also harness the lessons in bonding with my family.
During one of the most difficult and overwhelming seasons of my life, the SHAPE program helped me to not lose myself and to deal with loss.
Starting the SHAPE program helped me to learn to be kind to myself even when I fall short, and also to be more empathetic to others.
The SHAPE program helped me look at every goal with the mindset of opportunity and the courage to start regardless of limits.
Enroll Into A SHAPE Program That Meets Your Desired Outcomes
SHAPE Your Happiest & Most Productive Life
SHAPE Your Grief From Loss To Allyship
SHAPE Your Career Next Steps
SHAPE Your Leadership Style
SHAPE Your Team Performance
SHAPE Your Intimate Love Relationships