SHAPE Your Grief From Loss To Allyship
2 Weeks | Synchronized Activities | Accountability
In this 2-week quest for those passing through a period of grief, you leverage daily quick activities to unpack your emotional journey and get closure.
You will unlock tools to help your harness your grief and pain to recreate new memories and move on effectively.
Videos | Meditations | Exercises | Accountability
What You Get From This Program
Instead of hyper-intensive programs that are hard to keep up with, you get a program designed to accommodate your schedule while delivering truly transformational activities.
With short daily activities over 12 weeks, you gradually and consistent build the competences and skills required to get you the results you need to transform your outcomes.
The net result of our system is that you build a new habit and lifestyle that sustains the results that create the life and outcomes you desire and deserve.
Unravel Your Happiest & Most Productive Life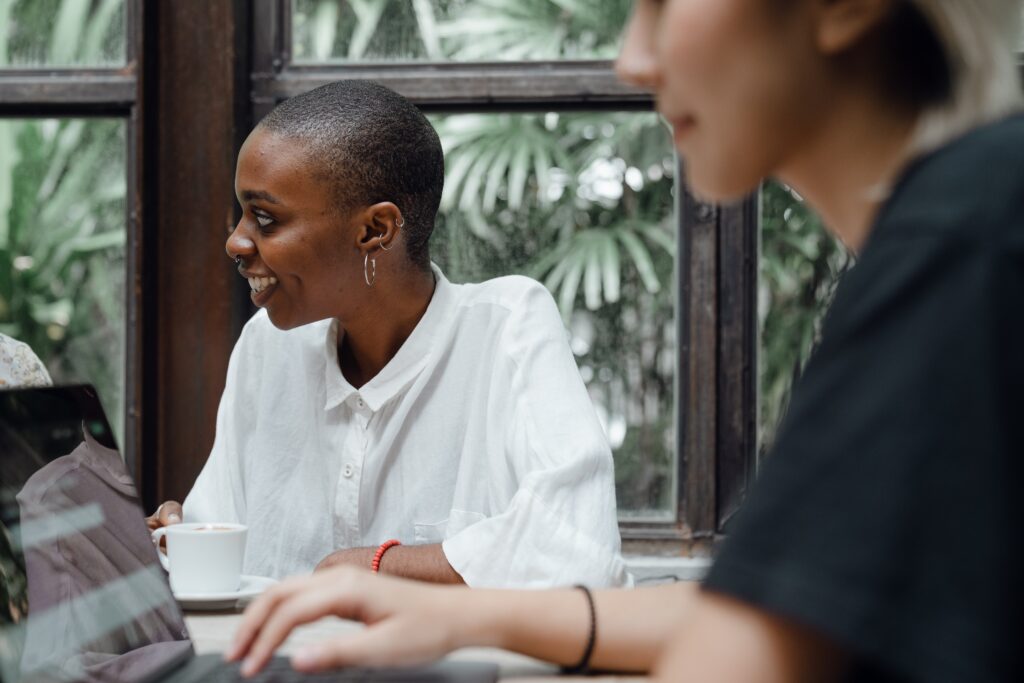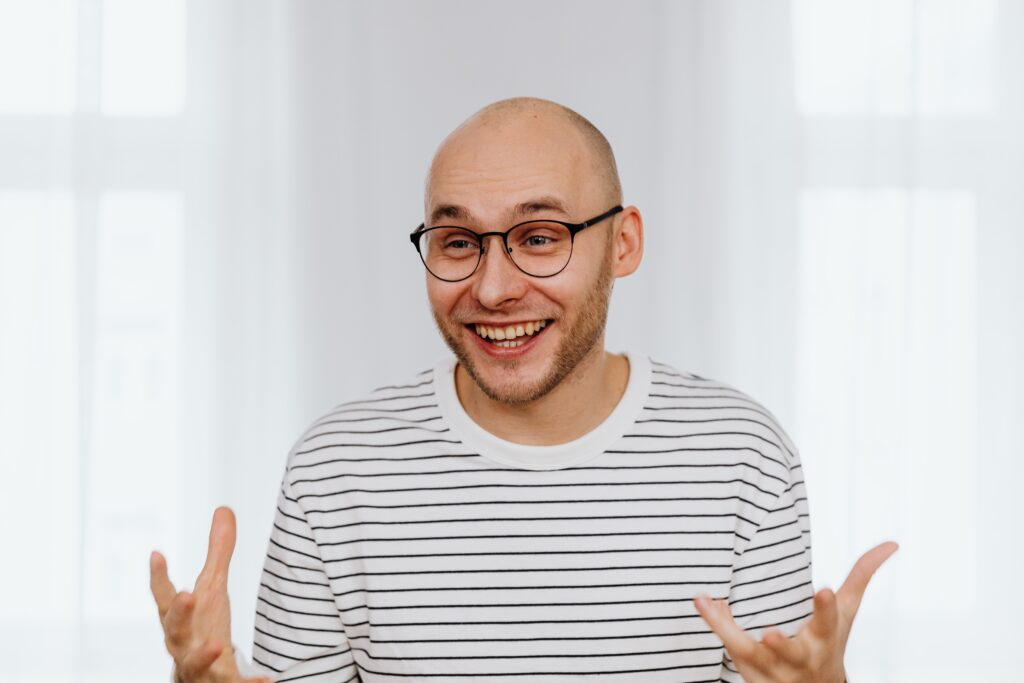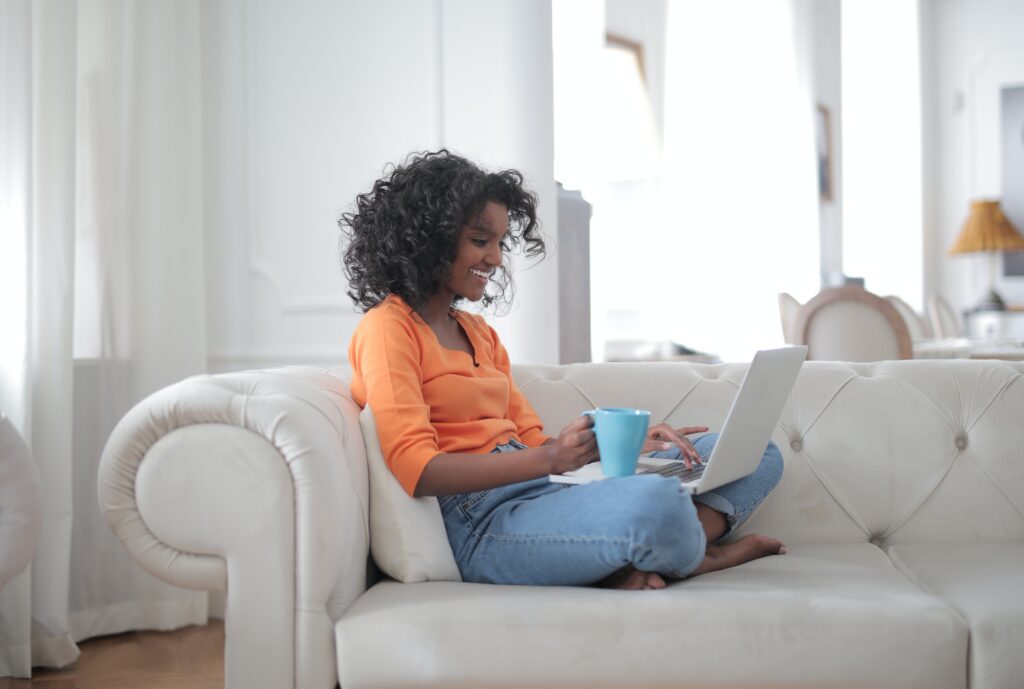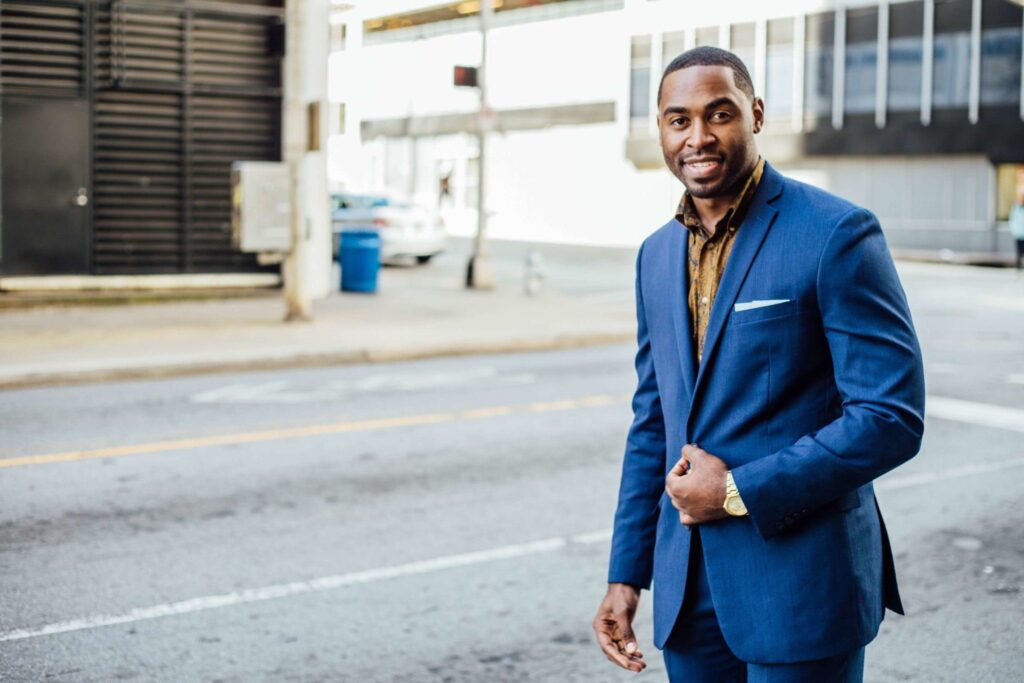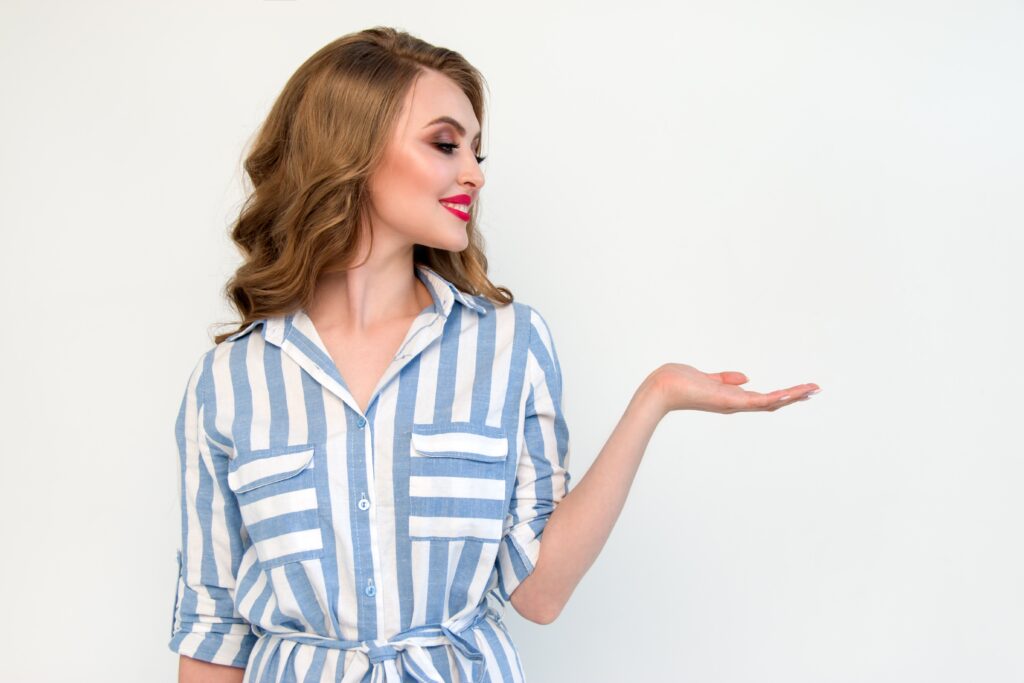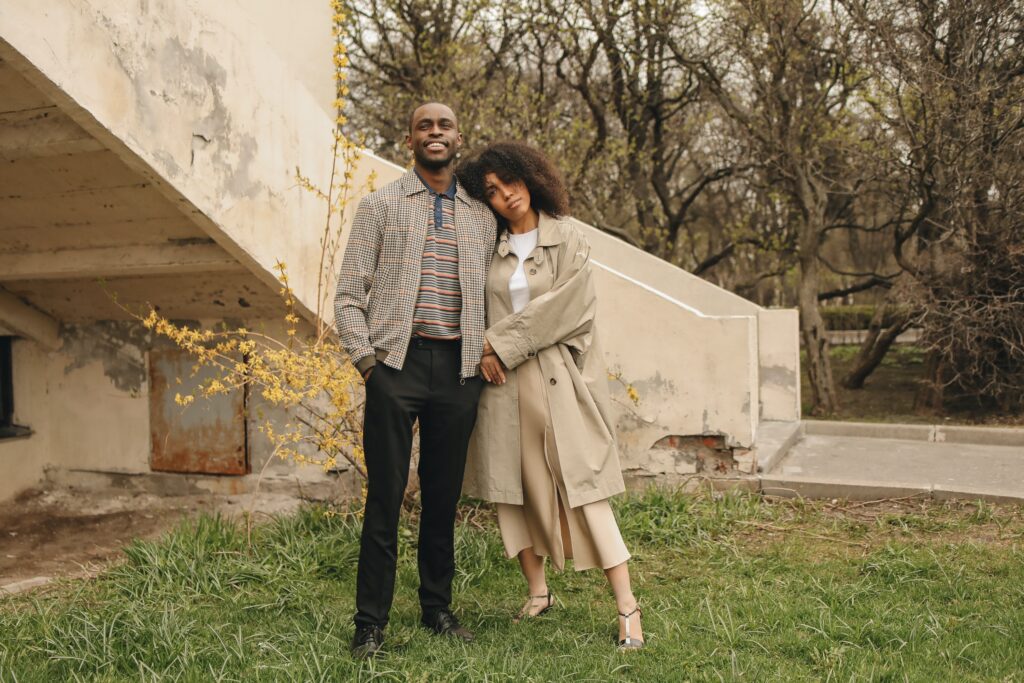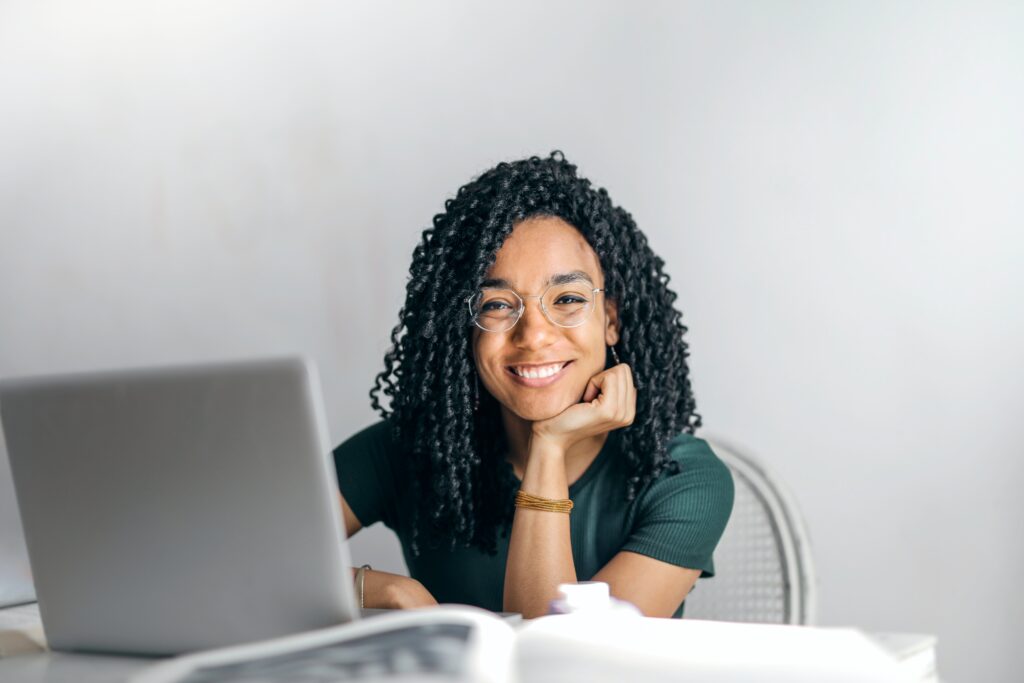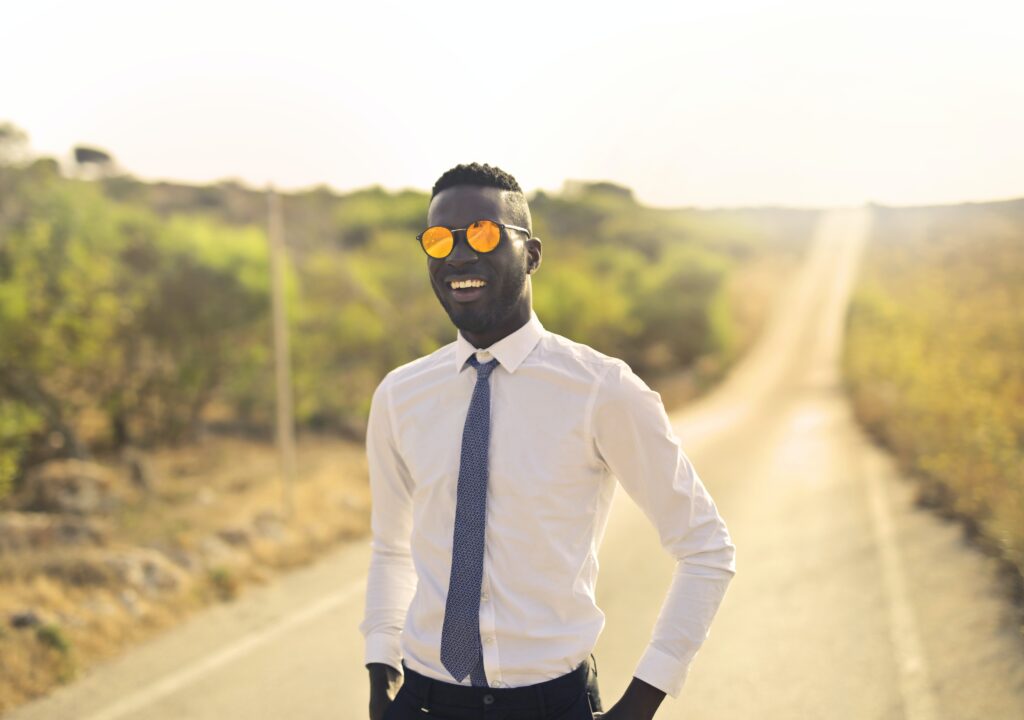 The SHAPE program has produced some outstanding transformation stories. People acroos the world giving testimonies about how they have re-shaped their outcomes in family, relationships, personal fullment, business, health and finances.
Stories From This Program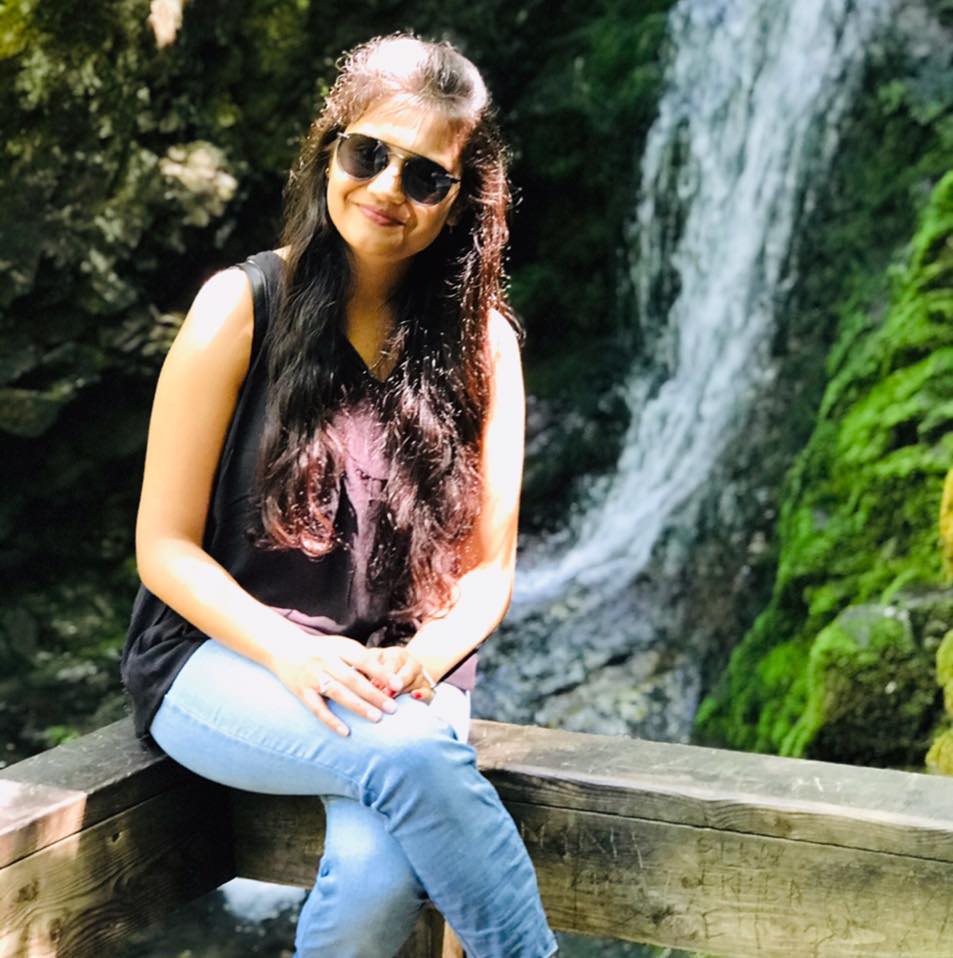 "The program helped me to not lose myself during a difficult season of loss"
During one of the most difficult and overwhelming seasons of my life (the loss of my mum), the SHAPE program helped me to not lose myself and to centre myself and remain grounded in dealing with the loss.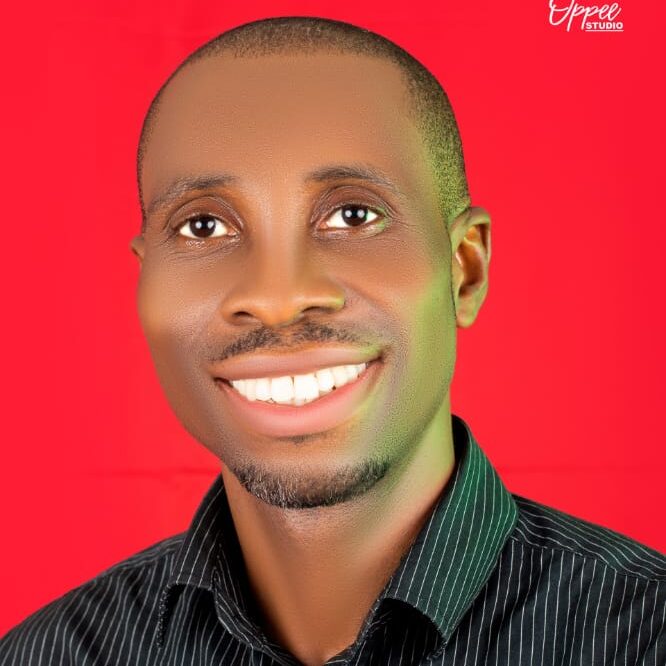 "I was able to turn loss into an opportunity"
Losing my mum came with a lot of difficult emotions to deal with and I was not sure if I could get over it. The guided meditations, activities and tailored insights helped me not only get over it but also harness the lessons in bonding with my family.