SHAPE
Your Leadership Style & Team Performance
4 Weeks | Synchronized Activities | Accountability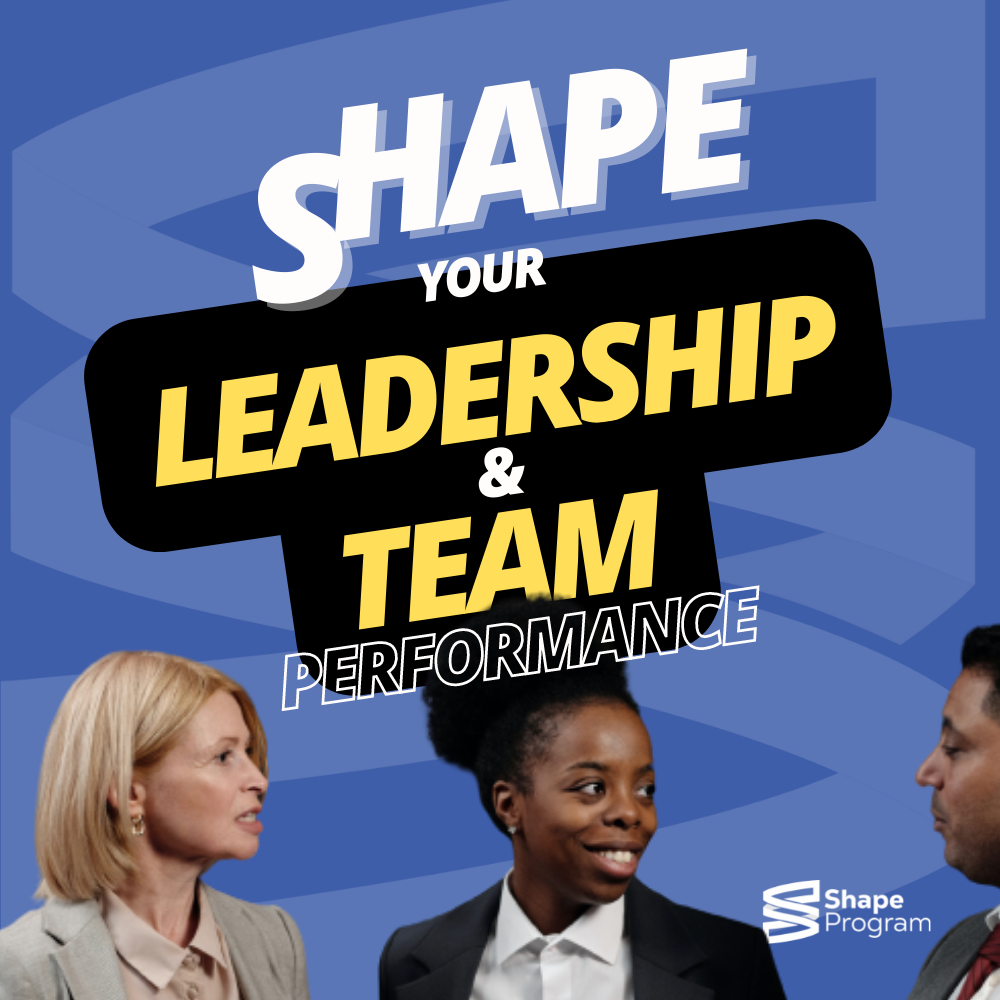 In this 4-week quest, you follow a systematic set of activities with your team to build effective team dynamics and maximize your leadership outputs and build trust and connection.
You will discover ways to get the best of yourself and your team while ensuring sustained motivation.
Unravel Your Happiest & Most Productive Life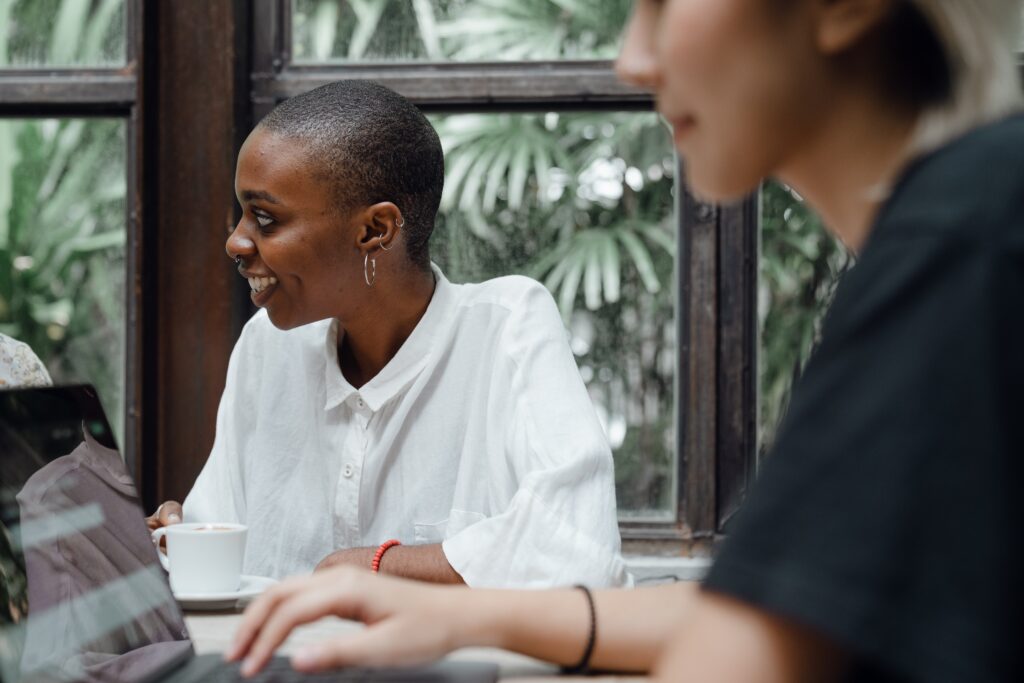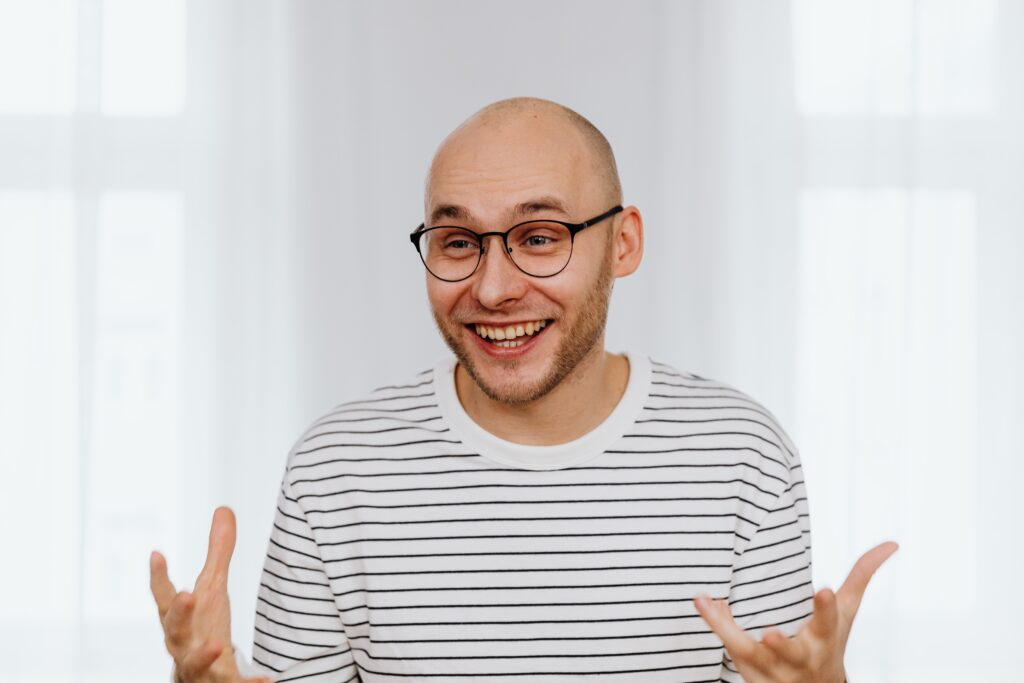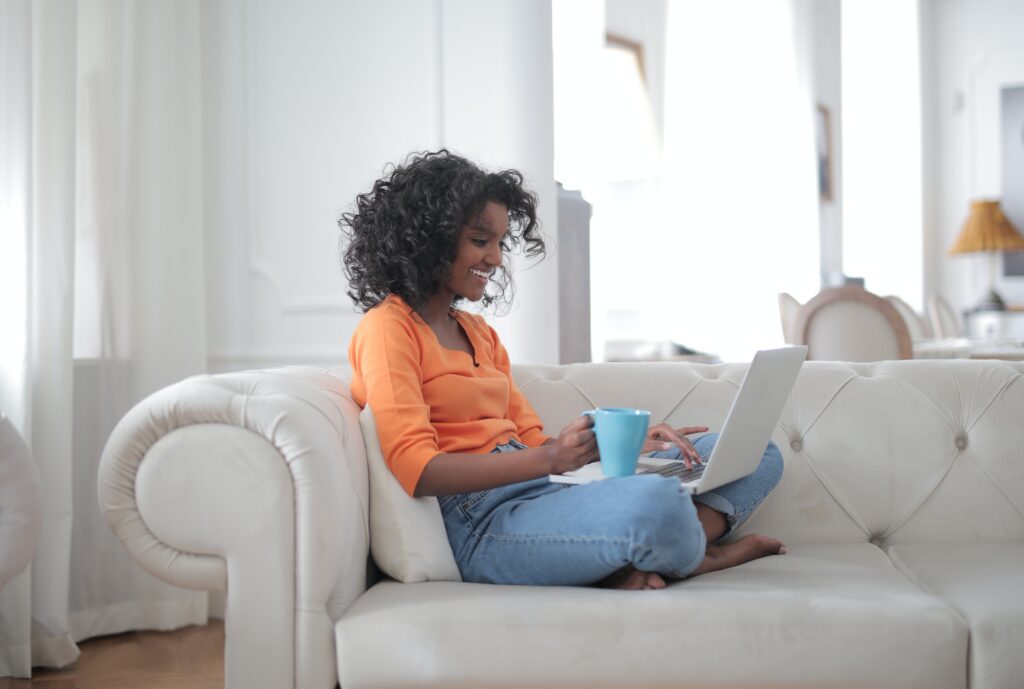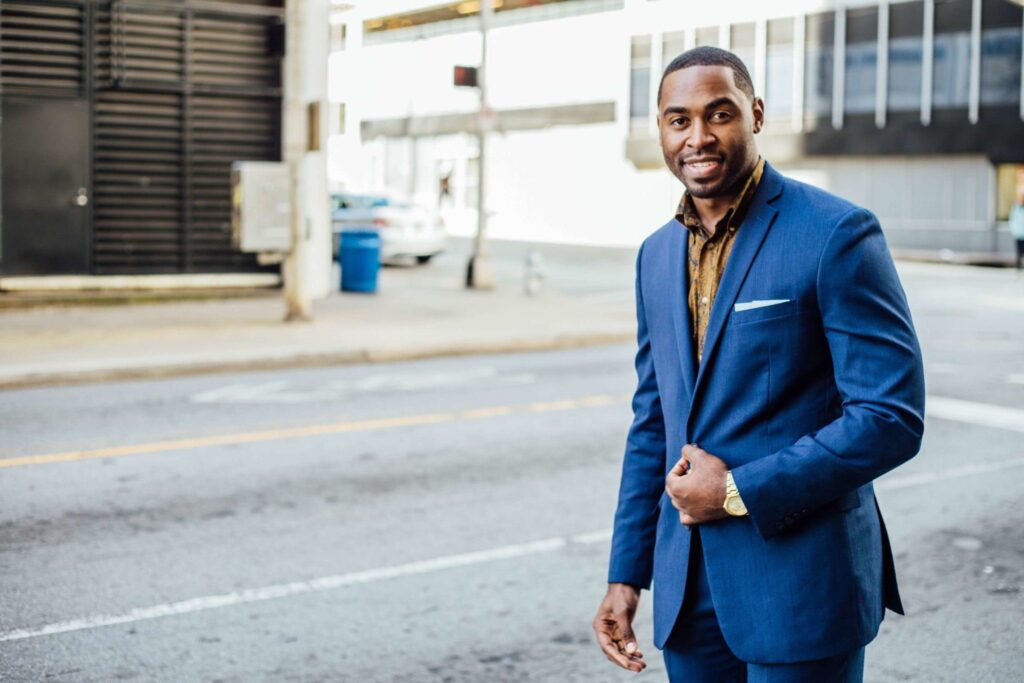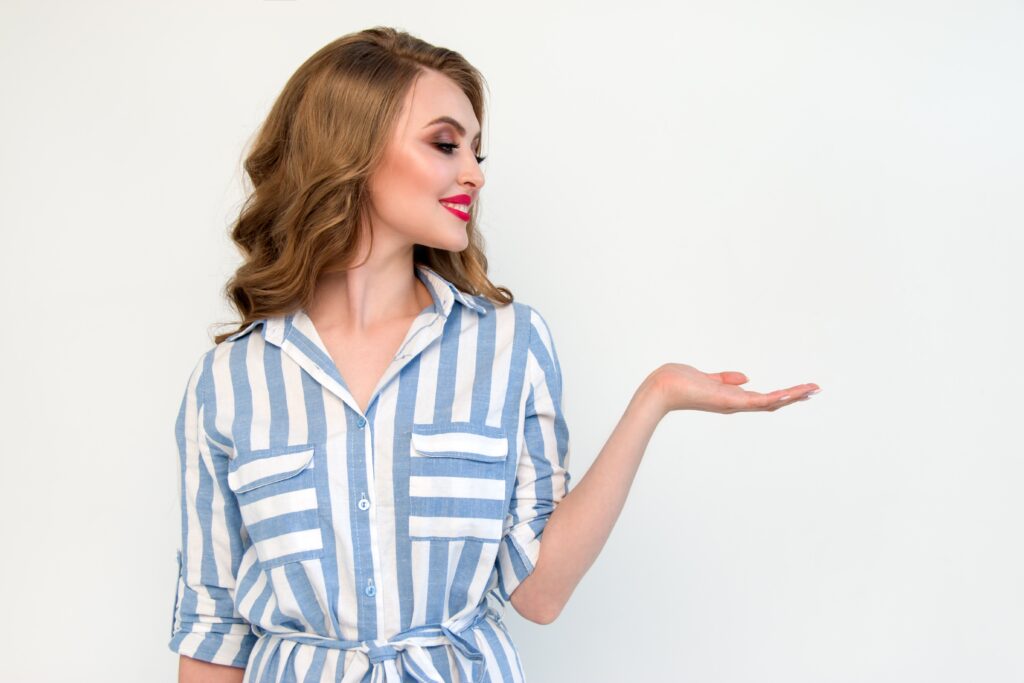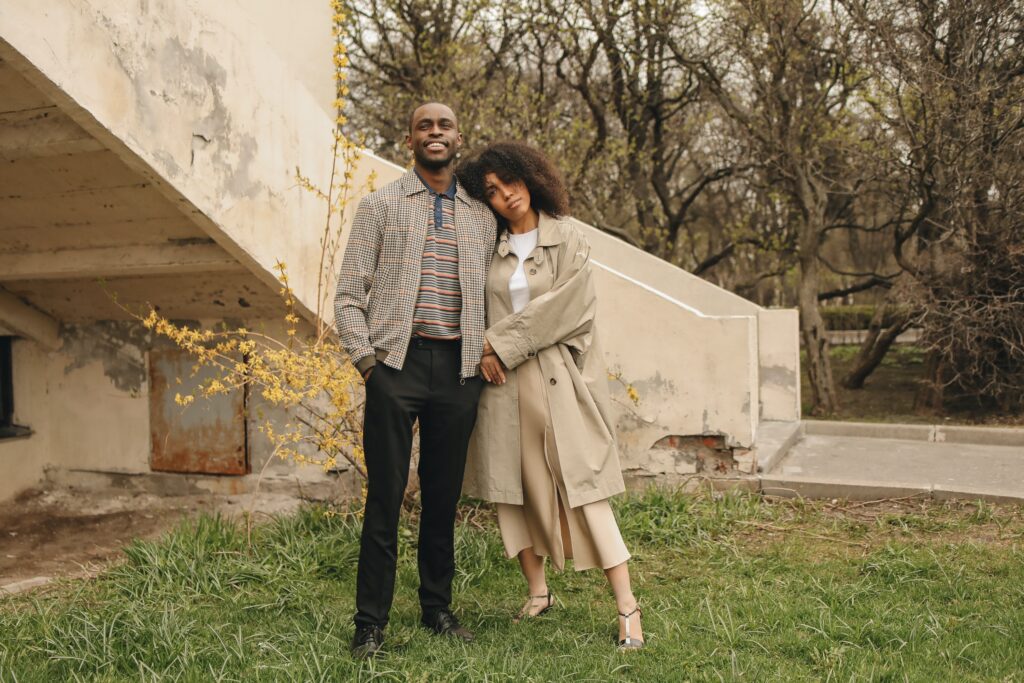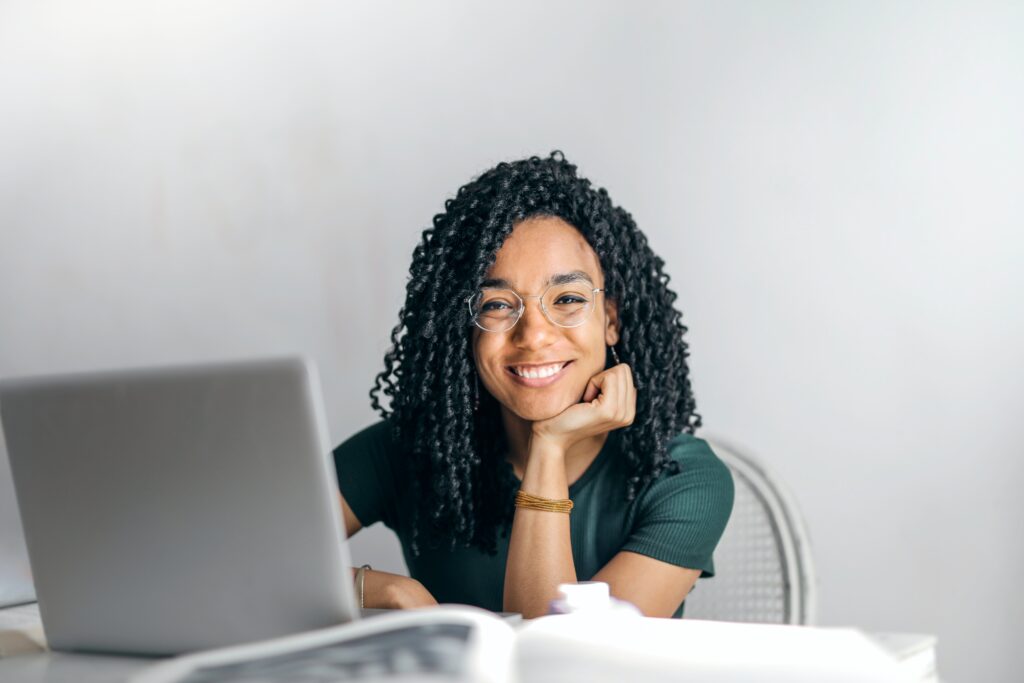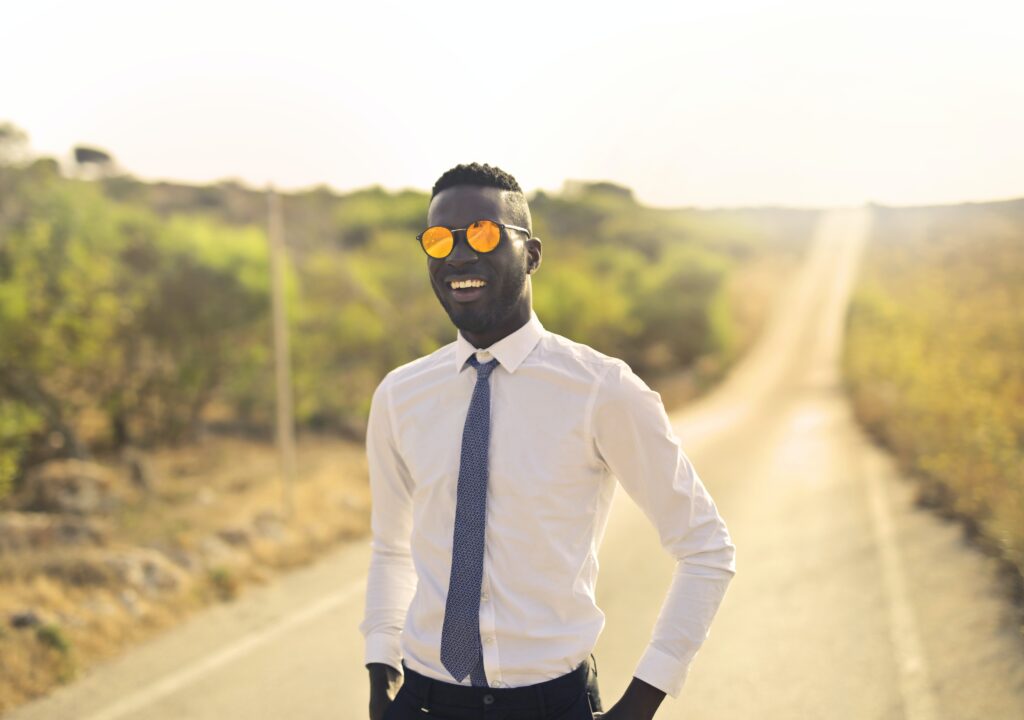 The SHAPE program has produced some outstanding transformation stories. People acroos the world giving testimonies about how they have re-shaped their outcomes in family, relationships, personal fullment, business, health and finances.