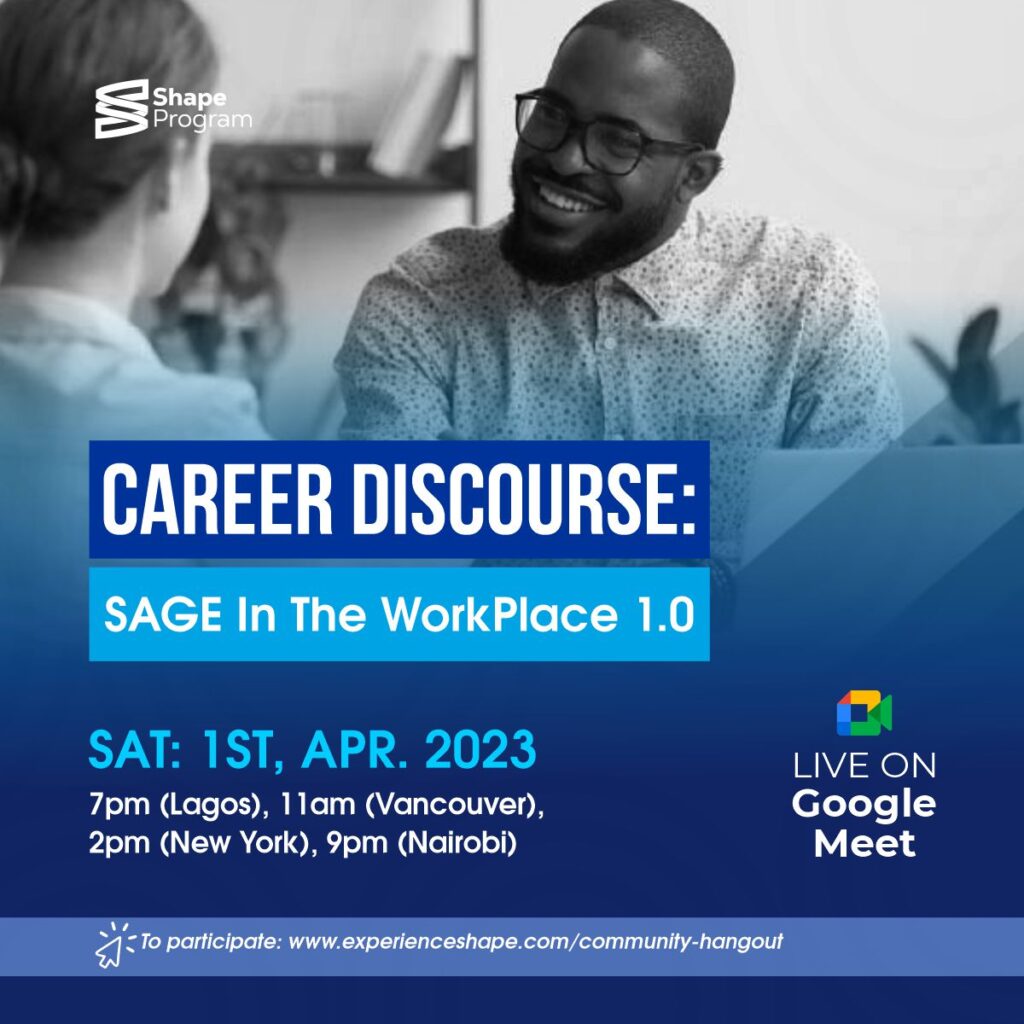 Dealing with stress, conflicts and the politics in the workplace can be so overwhelming it drastically impacts our productivity.
How can we get ahead? How can we show up as our best selves and do our best work in the midst of all this? Join us as we explore this in our webinar session.
Meeting Date: Saturday, 1st April, 2023
Time: 11am (Vancouver), 2pm (New York), 7pm (Lagos), 9pm (Nairobi)
Missed any of our previous sessions?
You can get links to our previous sessions in our Telegram Community
Join Our Thriving Community
Celebrating Our Recent Graduates
Start Your SHAPE Journey Today
Take A FREE Saboteur Assessment
The Saboteur Assessment is a psychological assessment tool that helps measure 9 behavioral patterns called SABOTEURS that are the voices in your head that generate stress and negative emotions in the way you handle work and life's challenges. They sabotage your potential for both happiness and performance. This assessment forms the foundational metrics upon which your journey of growth and transformation in the SHAPE programs will be measured.
The Saboteur Assessment is a proprietary of Positive Intelligence and in partnership with them, we are granting you FREE access to the assessment.
What You Get From These Sessions
Our community hangouts are another opportunity to learn and grow in your journey of personal transformation with the wider SHAPE community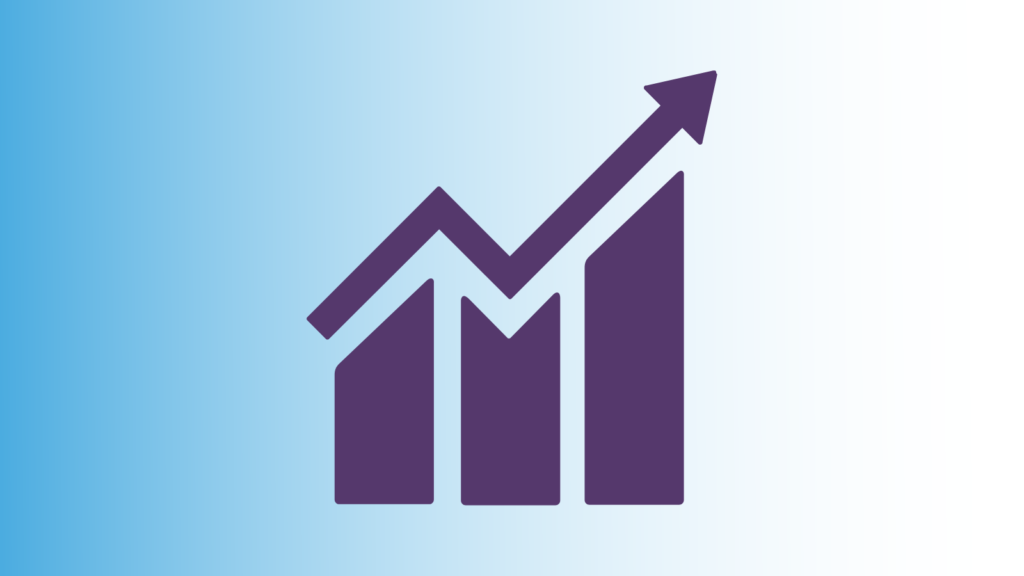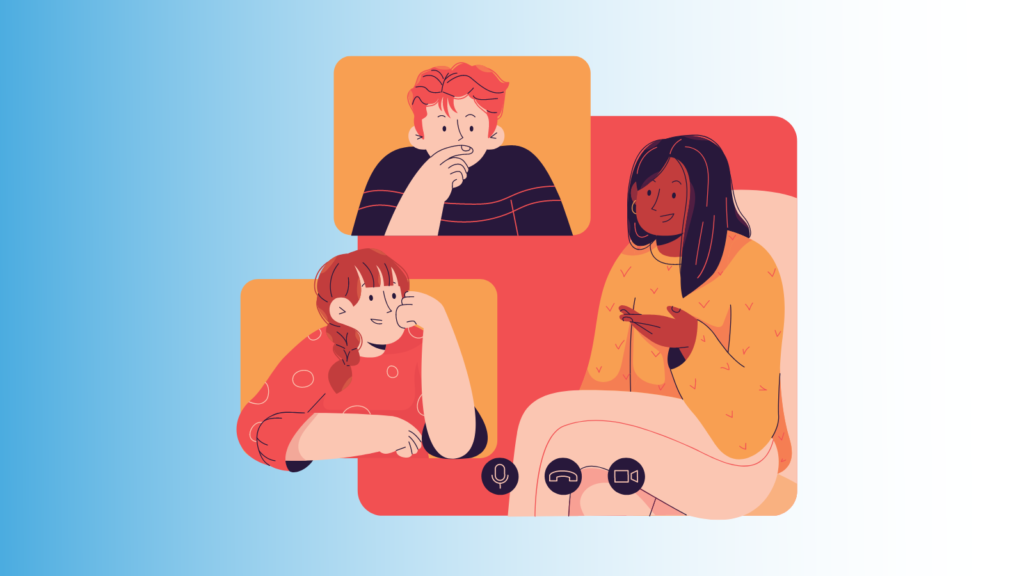 With participants all across the globe as part of our community, you have the opportunity to grow your network and build meaningful friendships across borders
Hear firsthand stories of growth and transformation from community members across various professions, cultures and religions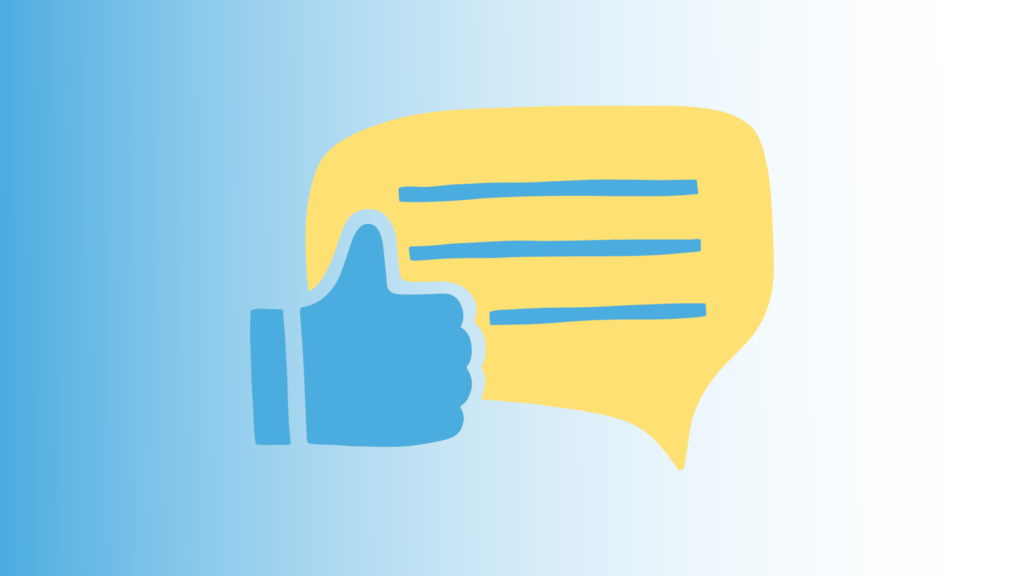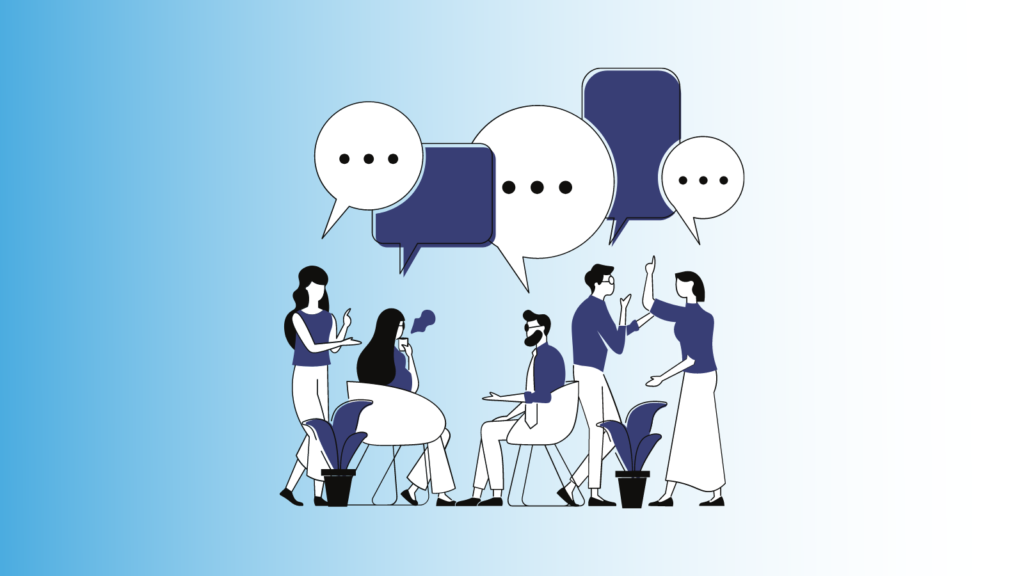 Enjoy various fun experiences, games, and discussions as we explore different facets of your growth and transformation