SHAPE
Your Happiest & Most Productive Life
12 Weeks | Synchronized Activities | Accountability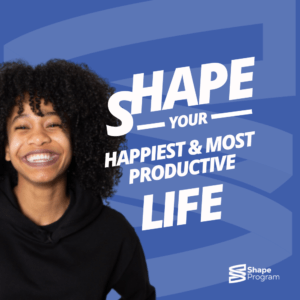 Your happiest and most productive life begins with unravelling your dominant saboteur patterns. Finding your GOLD beneath limiting coping mechanisms unleashes your authentic self for your best outcomes.
In this 12 week quest, using positive intelligence framework, you will discover how to leverage on your SAGE mindset to break the hold of the saboteurs in your authentic self expression.
You are just a click away from unravelling difficult emotions, building new sustainable productive patterns with simple, consistent, synchronized daily activities.
Get More From The SHAPE Experience
Get Personalized Coaching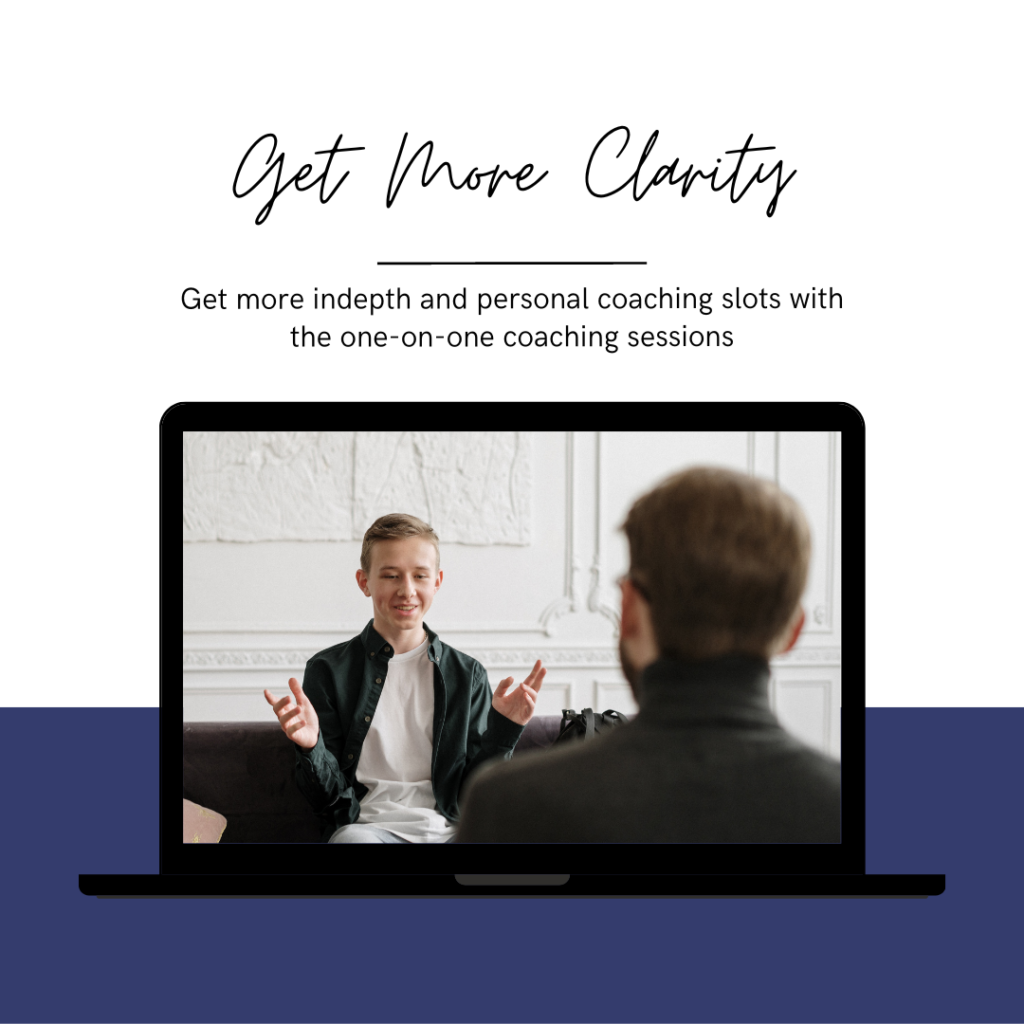 Unravel Your Happiest & Most Productive Life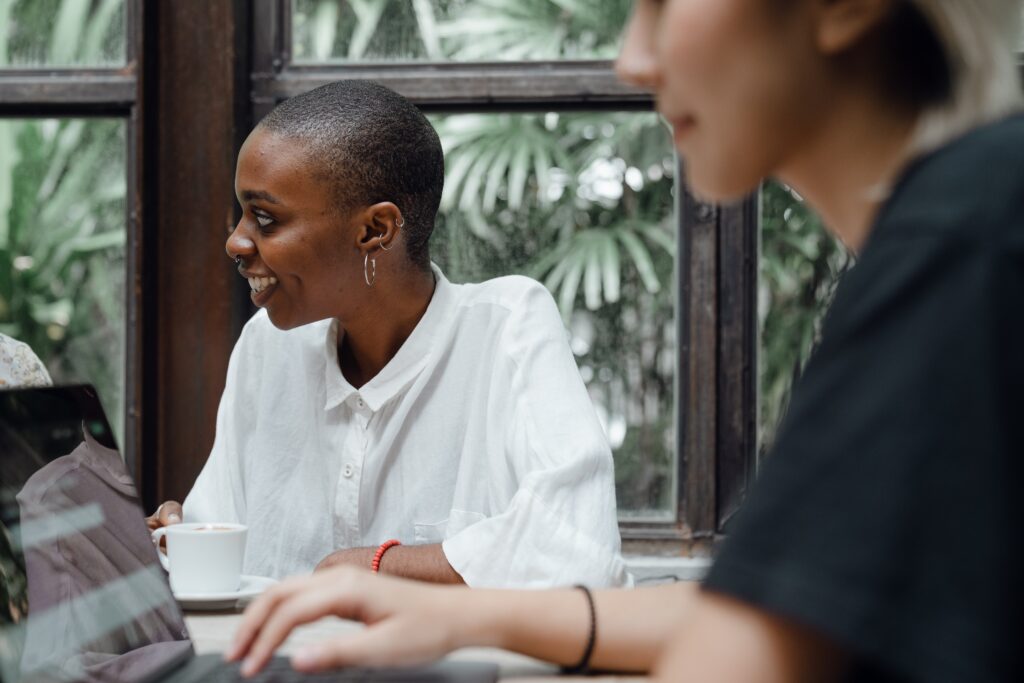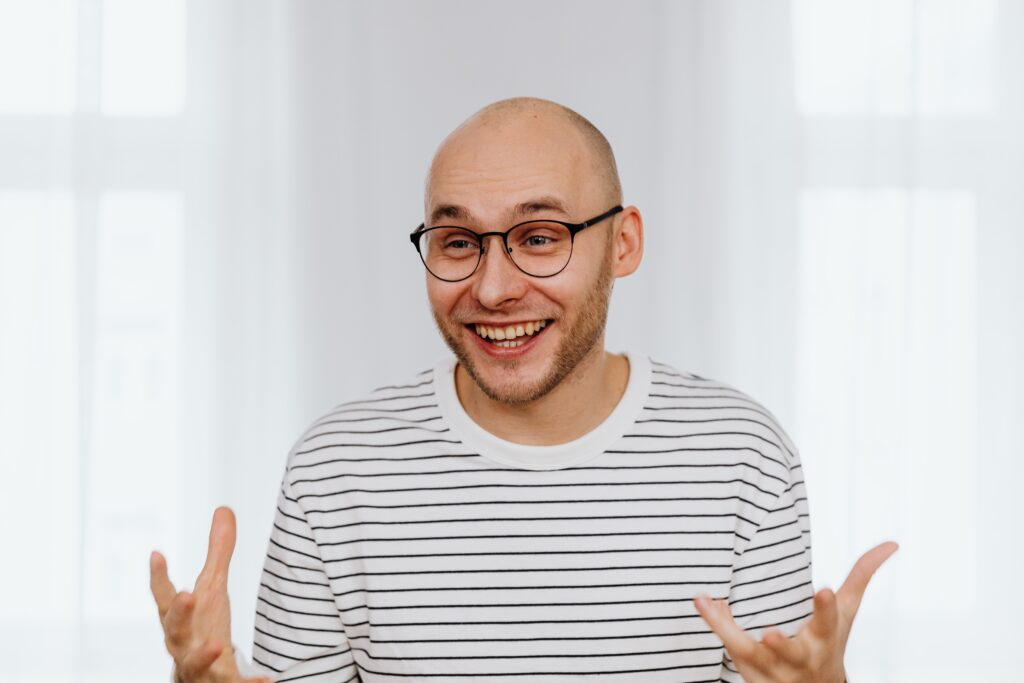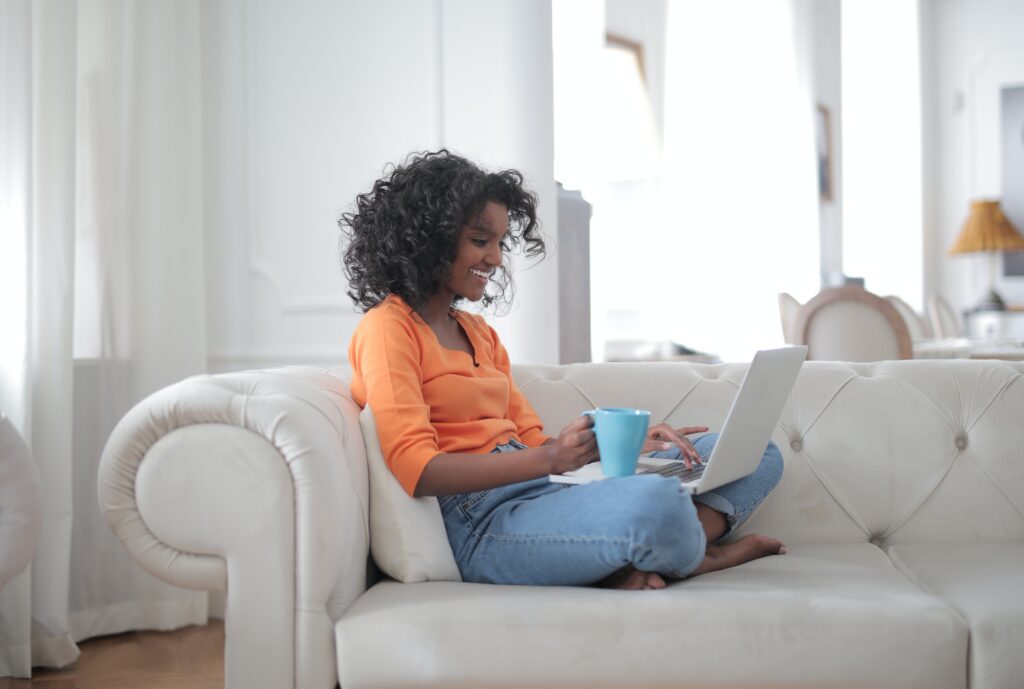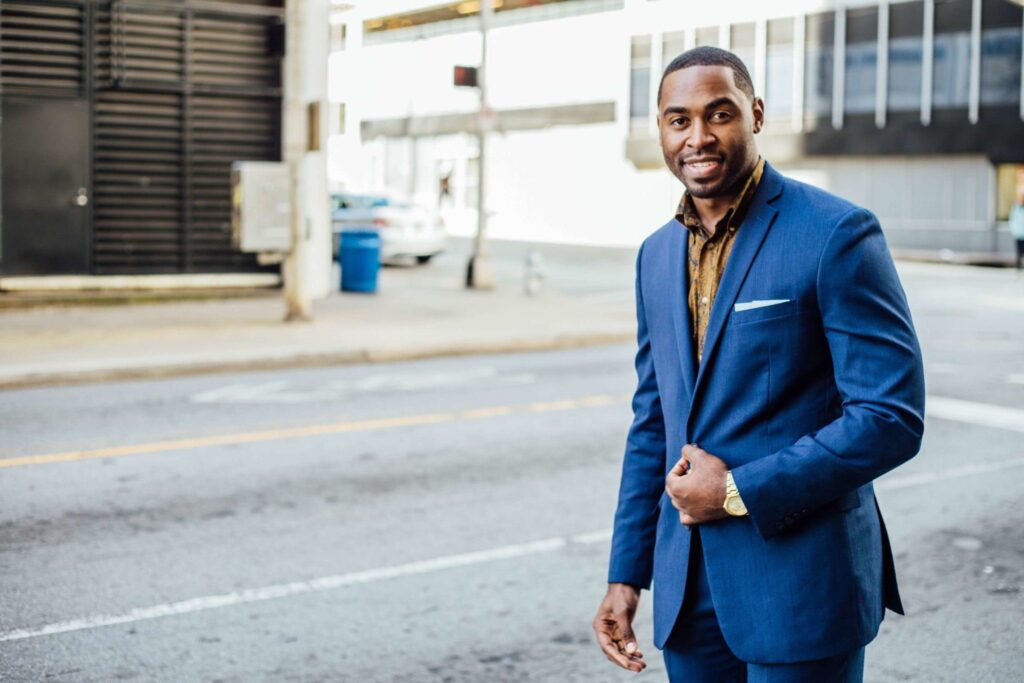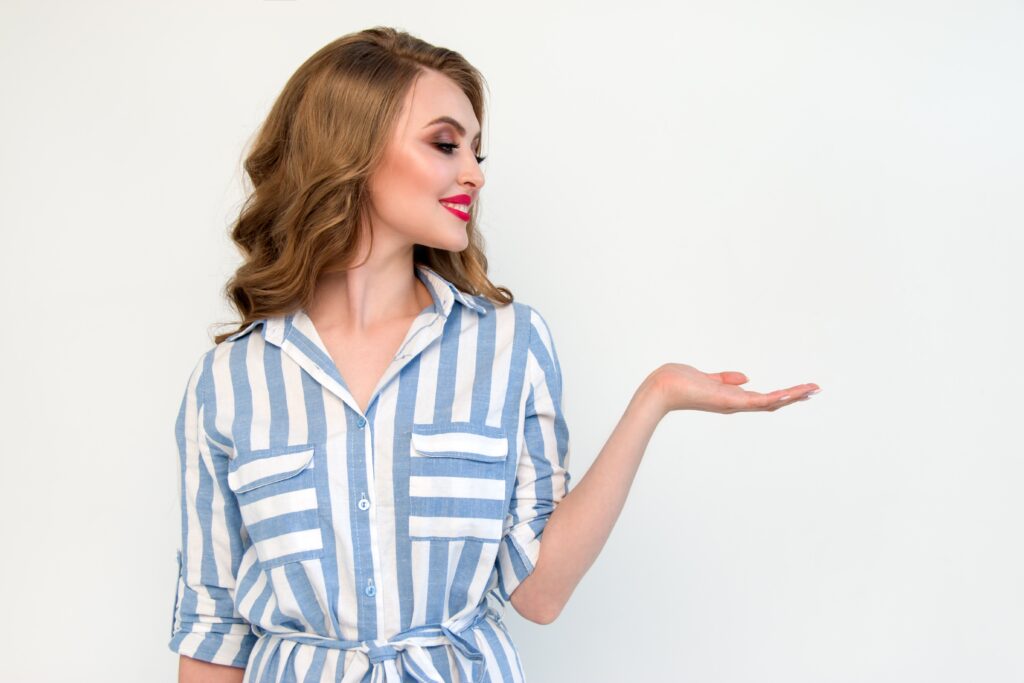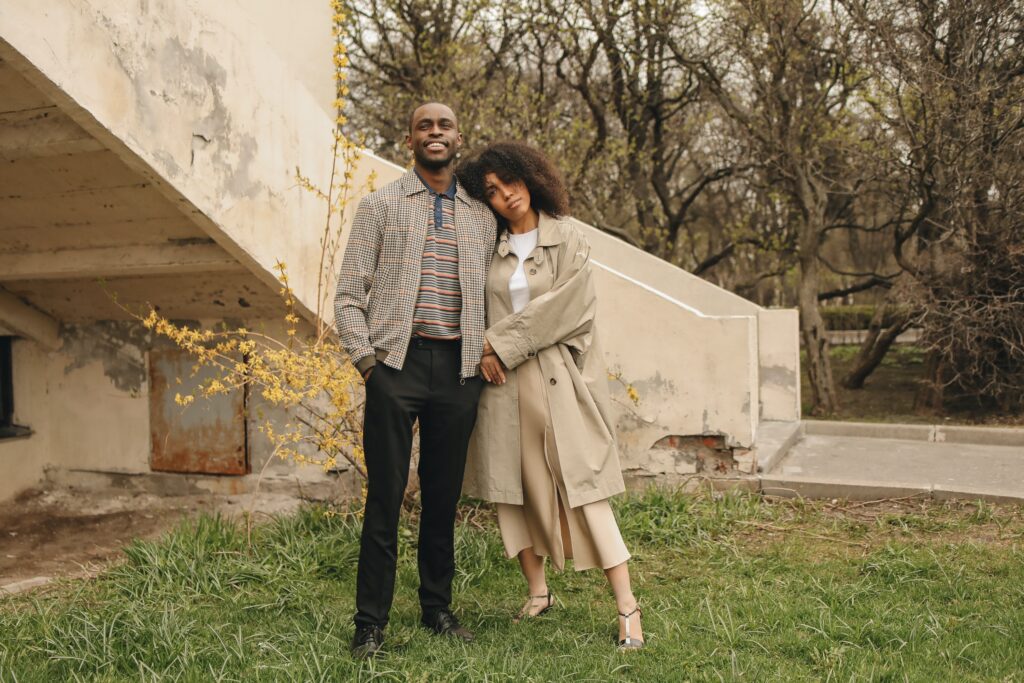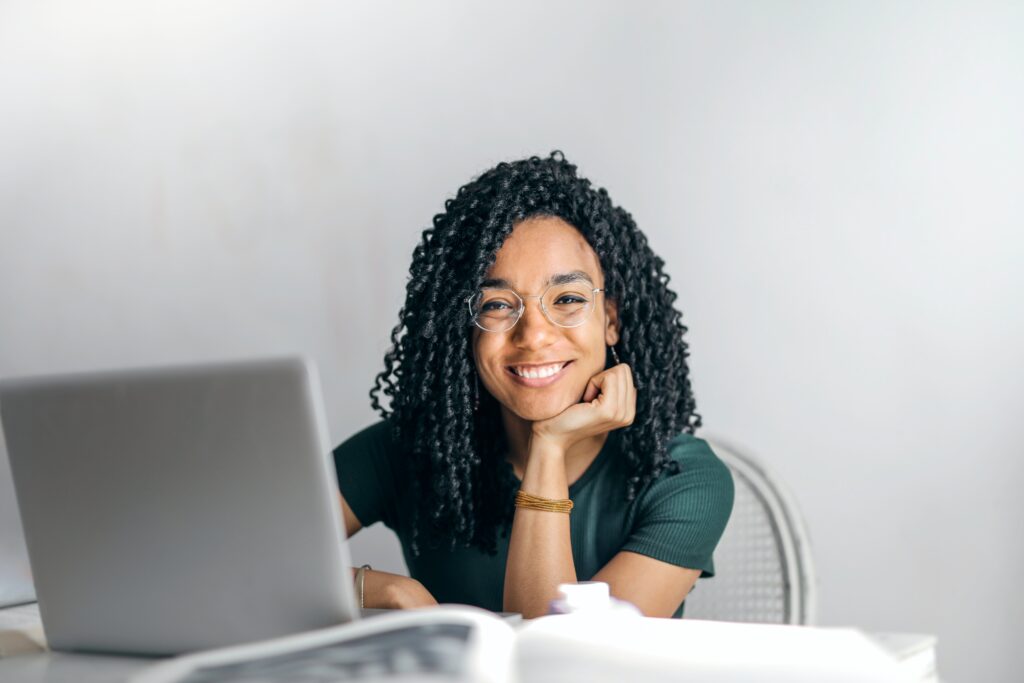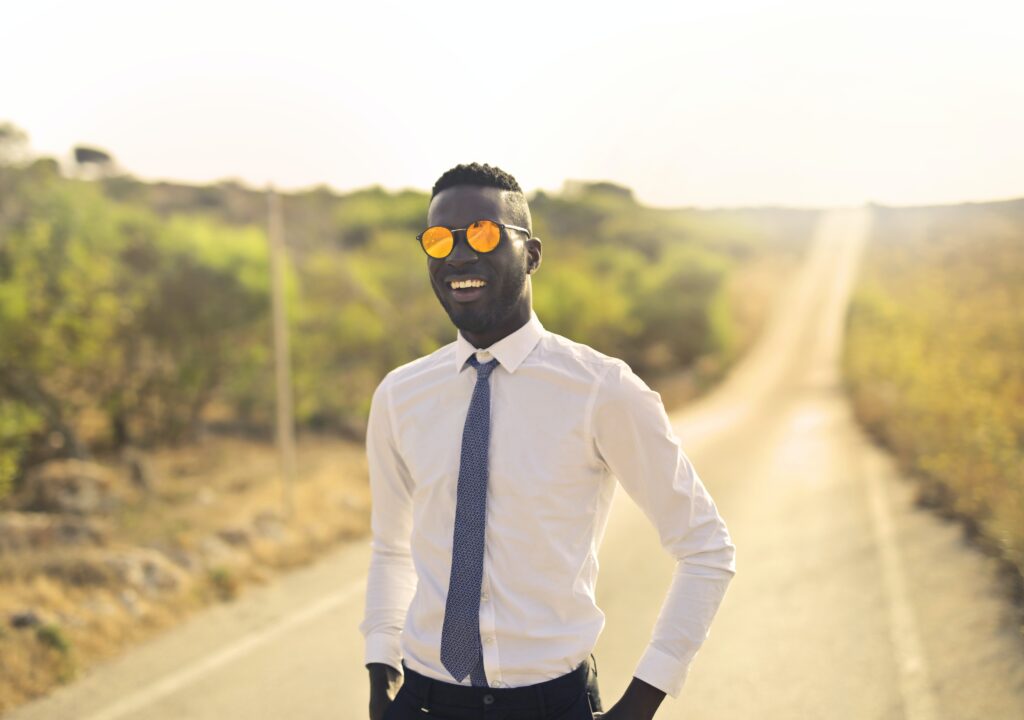 The SHAPE program has produced some outstanding transformation stories. People across the world giving testimonies about how they have re-shaped their outcomes in family, relationships, personal fulfilment, business, health and finances.
Stories From This Program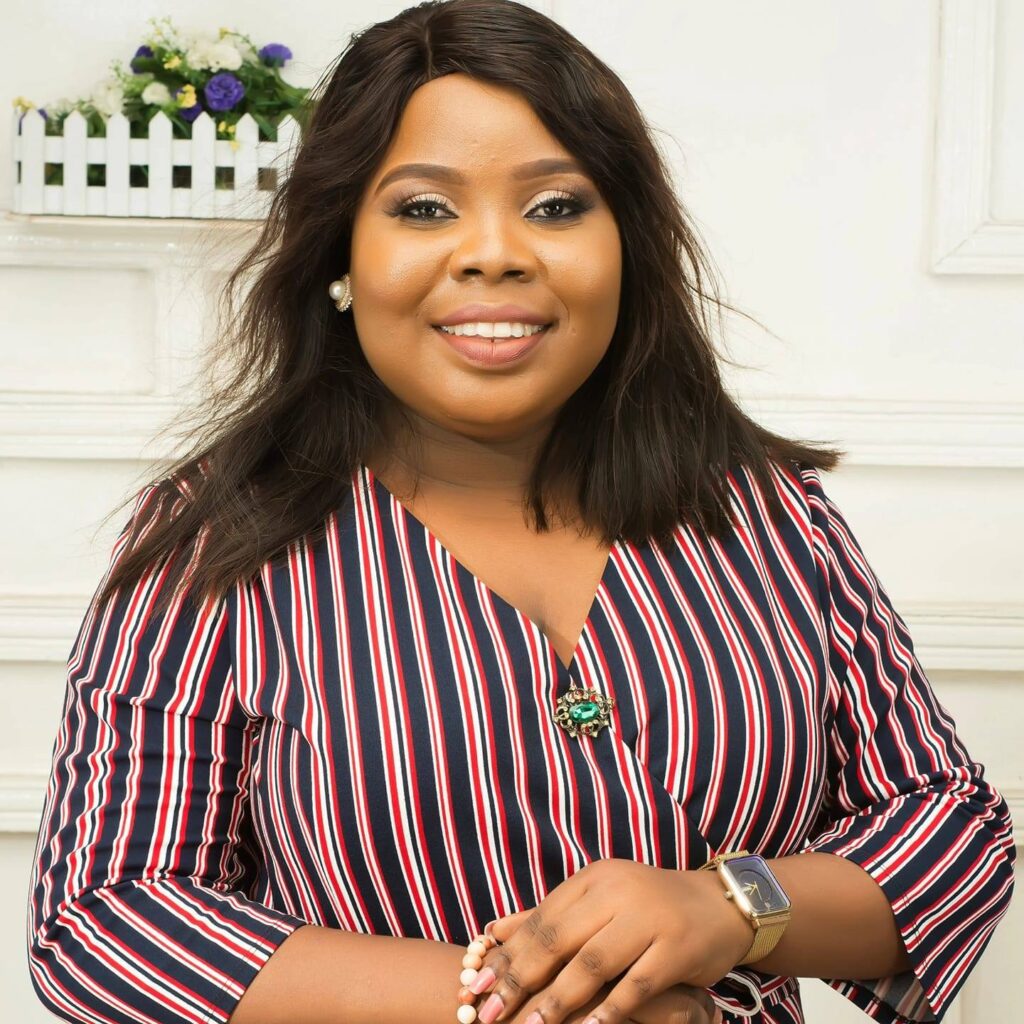 "I have discovered the gold I had hidden in me"
The SHAPE program made me realize that despite what I have passed through, I am real gold. Now I appreciate myself much better and take every decision with this new consciousness.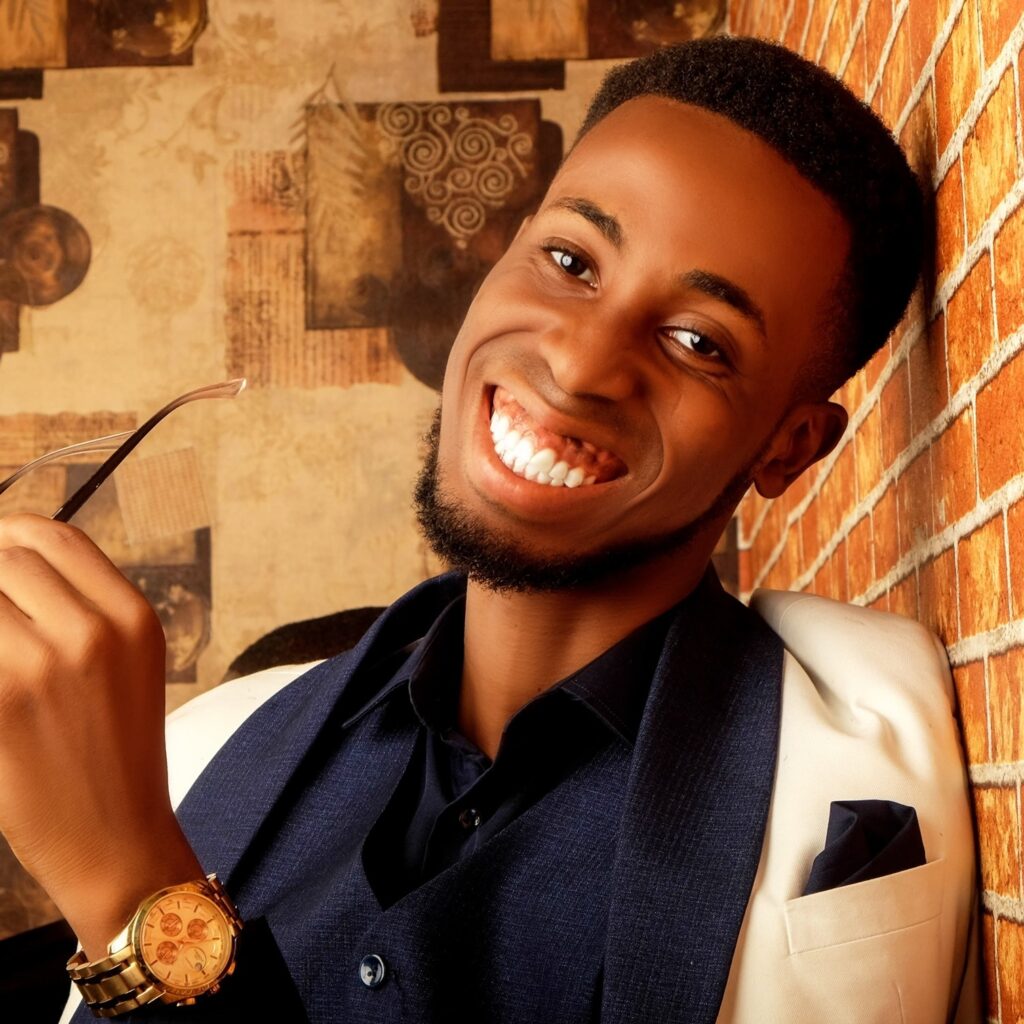 "The program set me on a renewed path in life"
Going through the SHAPE program, I was able to reset my motivation for a lot of my goals. I could see that I had wrong motivations for most goals I was chasing and I realized I was headed for an unfulfilled life. Now I am on a renewed path because of the program.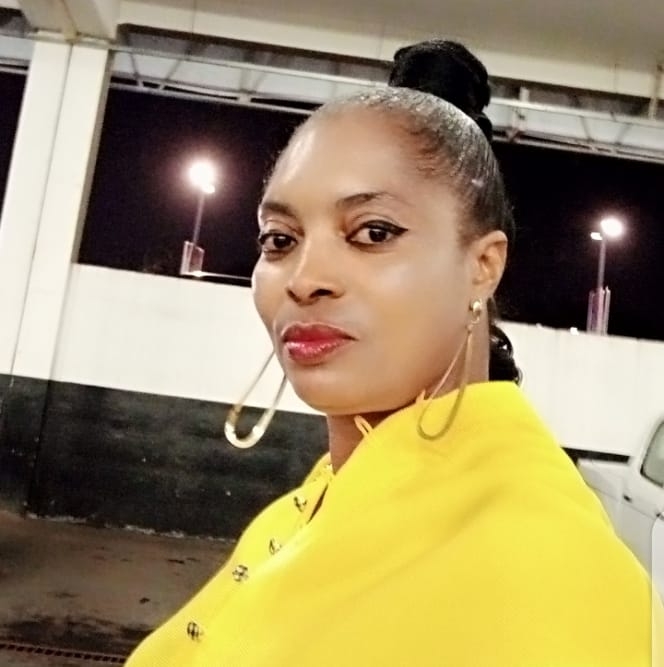 "I feel so refreshed, renewed and proud of myself"
I feel so refreshed, renewed and proud of who I have become as a result of my SHAPE journey. I also feel very accomplished as I visualize an older version of me smiling at me in appreciation and approval. I feel blessed and grateful.