SHAPE Your Happiest & Most Productive Life
12 Weeks | Synchronized Activities | Accountability
Your happiest and most productive life begins with unravelling your dominant saboteur patterns. Finding your GOLD beneath limiting coping mechanisms unleashes your authentic self for your best outcomes. In this 12 week quest, using Positive Intelligence framework, you will discover how to leverage on your SAGE mindset to break the hold of the saboteurs in your authentic self expression.

You are just a click away from unravelling difficult emotions, building new sustainable productive patterns with simple, consistent, synchronized daily activities.
What You Get From This Program
Instead of hyper-intensive programs that are hard to keep up with, you get a program designed to accommodate your schedule while delivering truly transformational activities.
With short daily activities over 12 weeks, you gradually and consistent build the competences and skills required to get you the results you need to transform your outcomes.
The net result of our system is that you build a new habit and lifestyle that sustains the results that create the life and outcomes you desire and deserve.
12 Weeks of Transformation
Week 1: Identifying Saboteurs
In the first week the focus is on helping you identify the saboteurs, their impact and how they sabotage your choices, happiness and productivity.
Week 2: Emotions & The Self
In the second week, you learn to see beyond the mask of your emotions and separate your SELF from your behaviors and your emotions.
Week 3: Unmasking Triggers
Week 3 introduces you to your triggers, how they hijack you and the lies of your JUDGE saboteur, helping you on the journey of emotional awareness.
Week 4: Activating Your SAGE
Week 4 marks the beginning of the 21 days NEXT Capsule challenge, showing you how to get into the habit of activating your SAGE.
Week 5: Building SAGE Muscles
Week 5 continues the work of activating your SAGE, introducing you to different visualization techniques to help build your SAGE muscles.
Week 6: Fortifying The New Self
Week 6 completes the 21-day challenge with more capsules, visualizations and techniques to help you fortify your SAGE practice.
Week 7 seeks to help you overcome the fears your saboteurs have held over you and embrace a life full of love, happiness and wonder. Learn to activate your happiness.
Week 8: Embracing Empathy
Week 8 introduces you to empathy, first for yourself, embracing compassion and finding your gold; then for others, helping you connect better with them.
Week 9: Strength Awareness
Week 9 takes you on a deep dive to discover your strengths and understand how to partner with positive emotions to fully unleash them for good.
Week 10: Your Best Possible Self
In week 10 you learn to clarify your values, leverage your strengths and envision your best possible resilient self. Discover the power of ikigai and explore the benefits of change.
Week 11: Activate New Goals
Week 11 takes you on a journey to generate super ideas for a fulfilling life through goal visualizations and powerful metaphors that activate your creativity.
Week 12: Navigate SAGE Power
In the final week, you learn how to leverage your SAGE powers to navigate personal challenges and professional challenges, and learning to savor your accomplishments.
Imagine yourself able to remain calm, clear headed, stress-free, and positive even in the midst of handling work and life's greatest challenges. What becomes possible for you, in achievement, in peace of mind and wellness, and in your relationships?
Make a commitment now to boost your mental fitness.
Prices are exclusive of 5% sales tax
Prices are exclusive of 5% sales tax
Prices are exclusive of 5% sales tax
Prices are exclusive of 5% sales tax
Unravel Your Happiest & Most Productive Life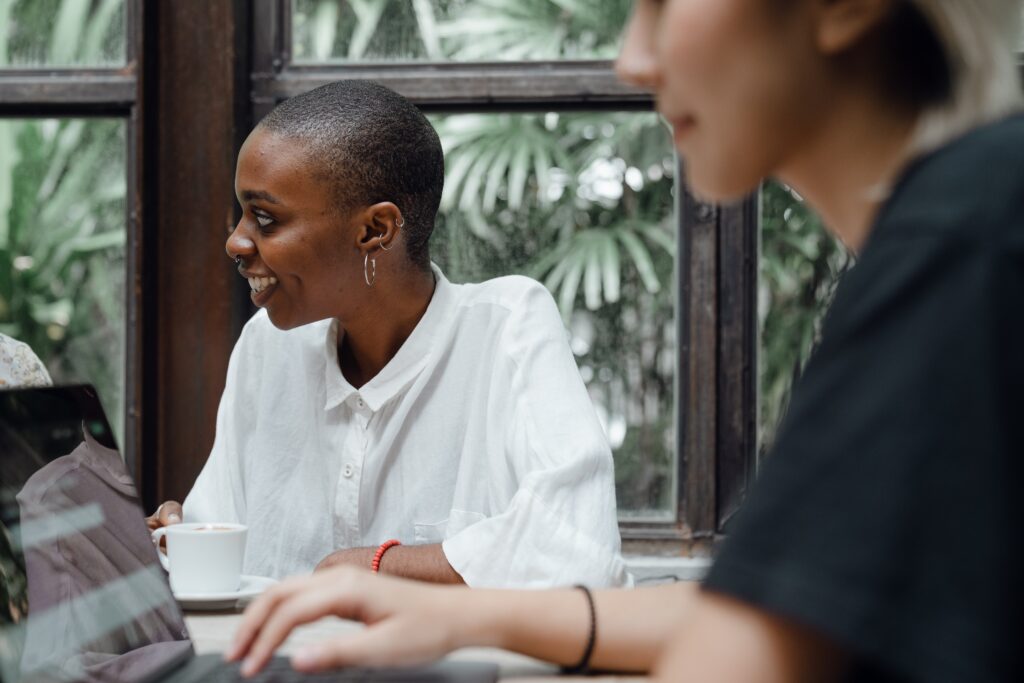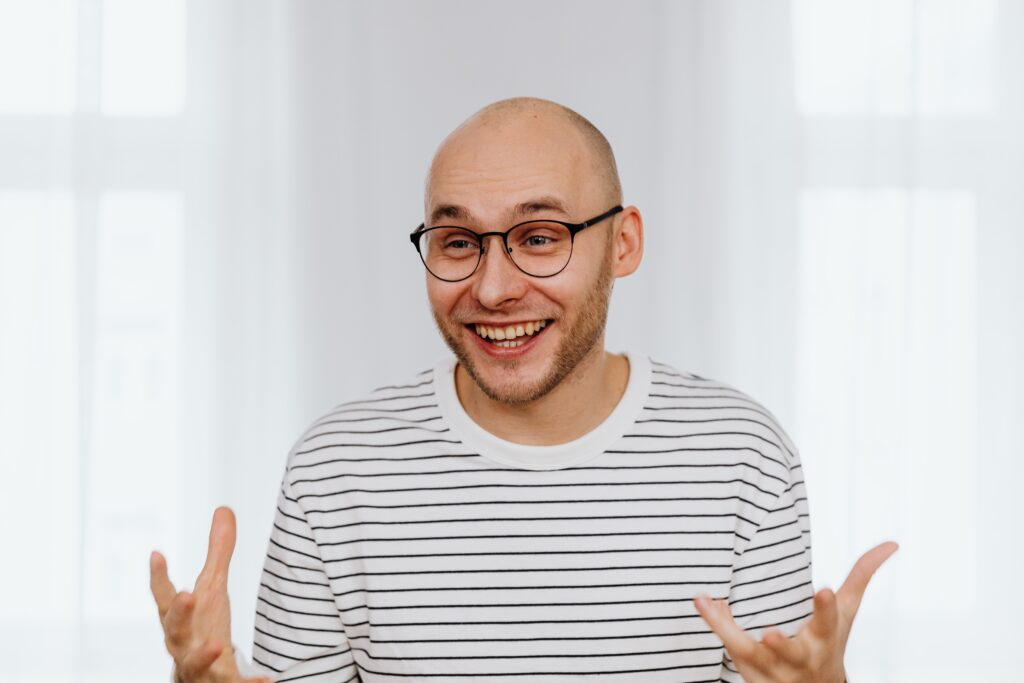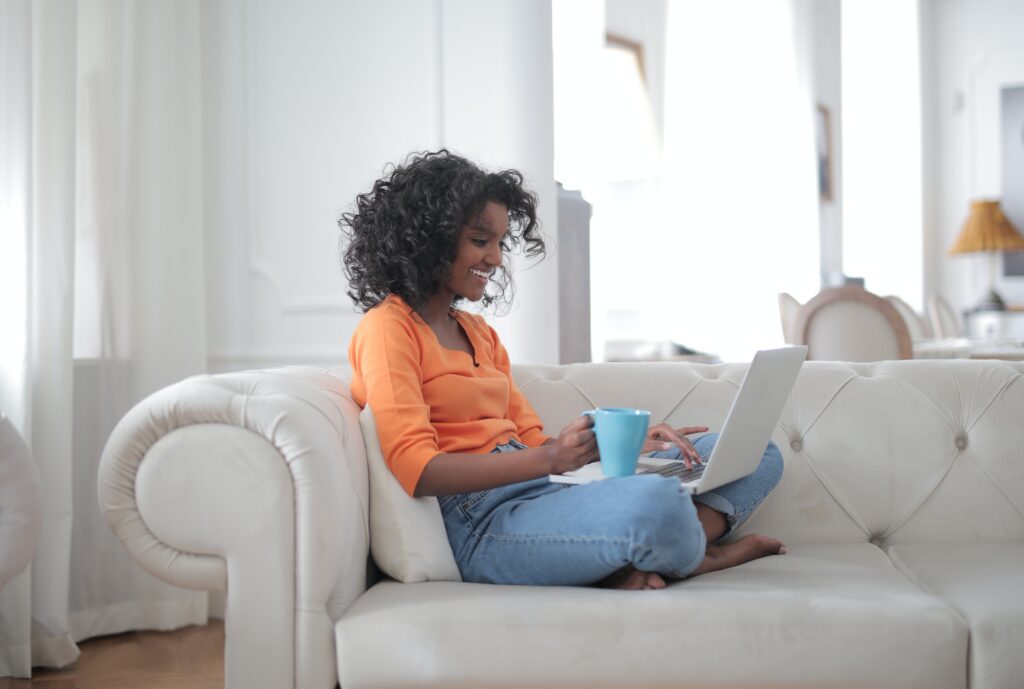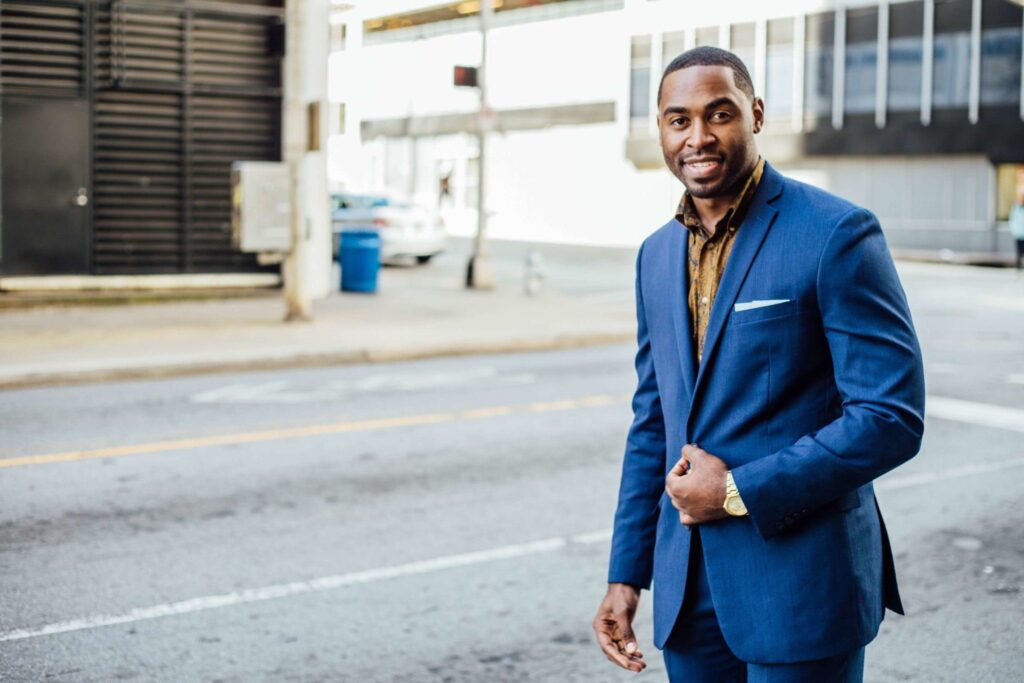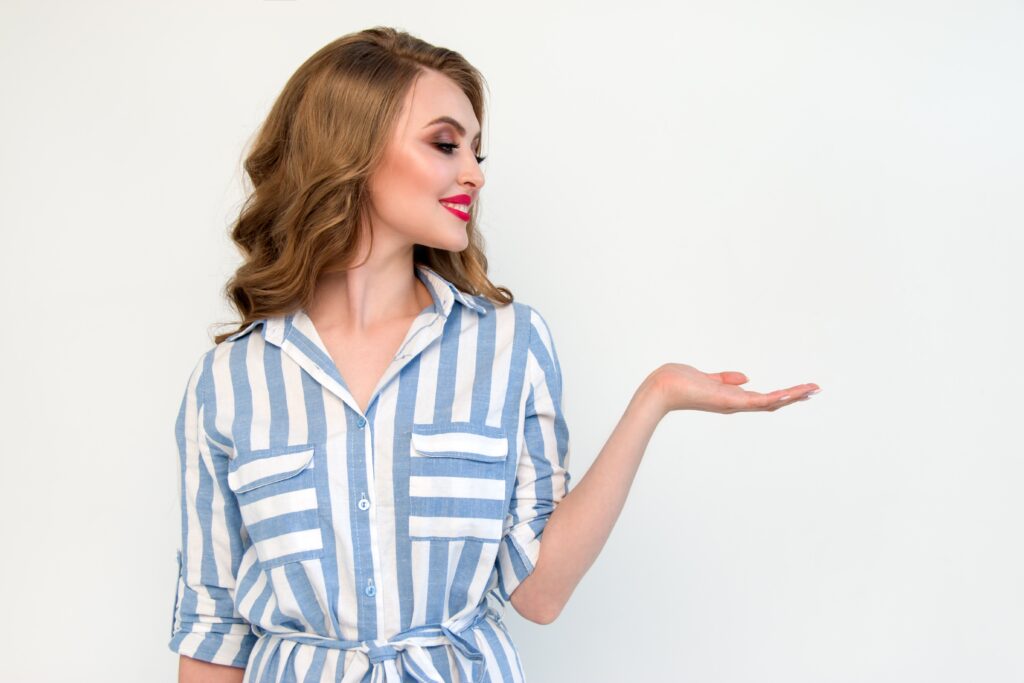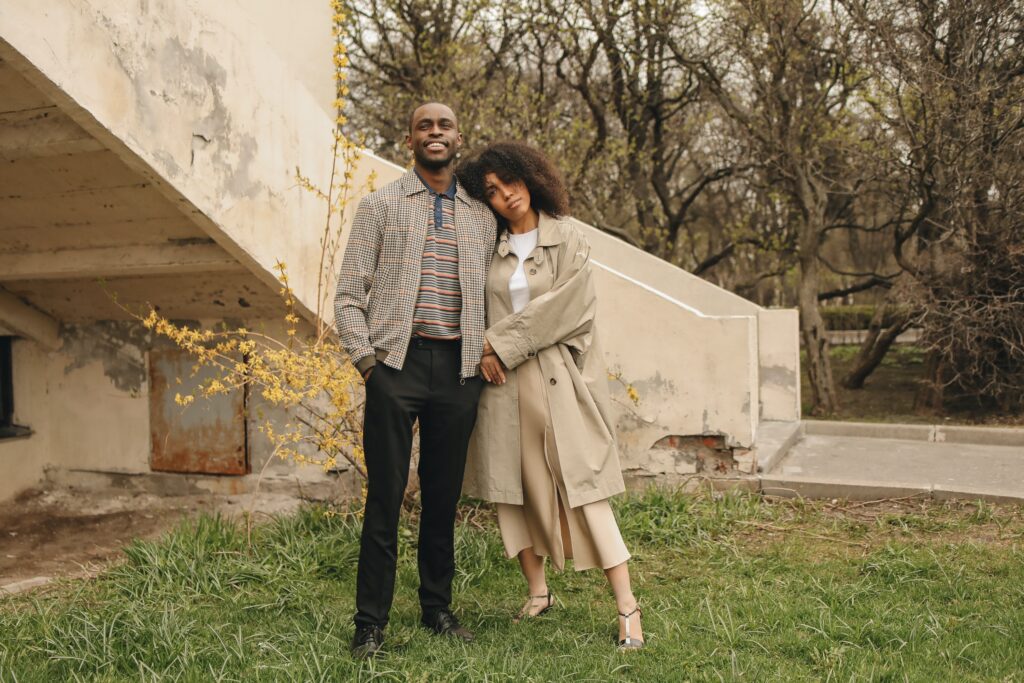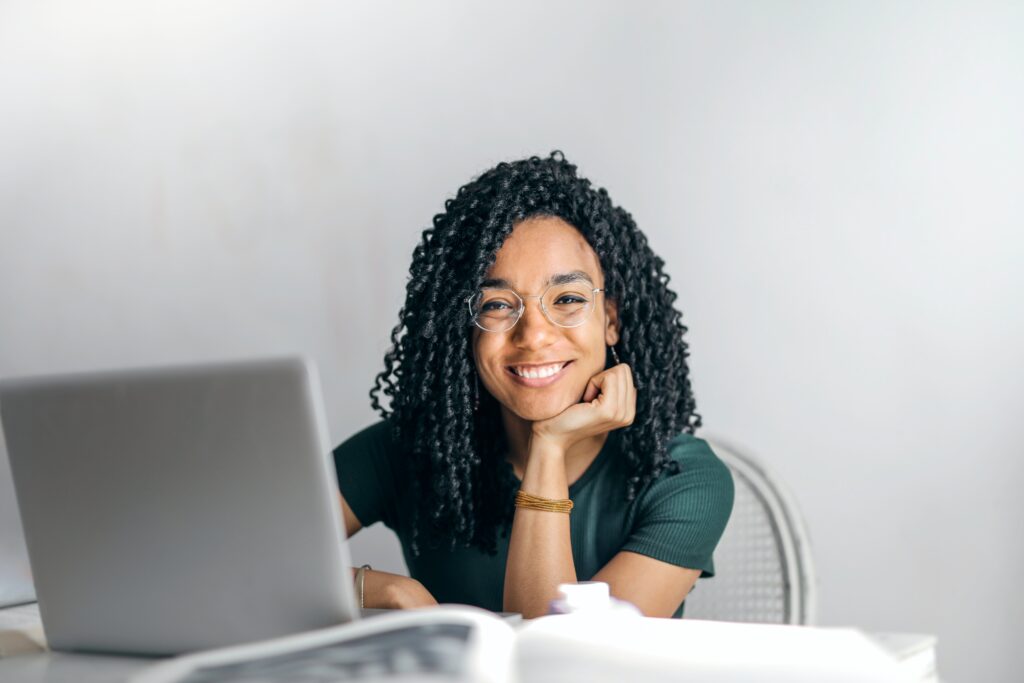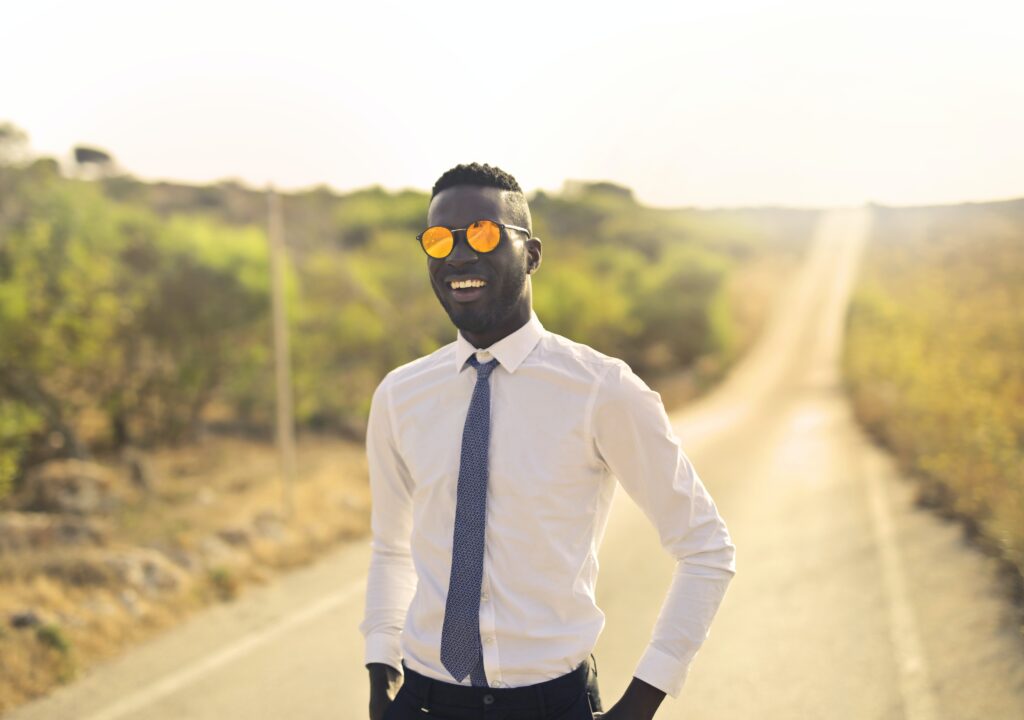 The SHAPE program has produced some outstanding transformation stories. People across the world giving testimonies about how they have re-shaped their outcomes in family, relationships, personal fulfilment, business, health and finances.
Stories From This Program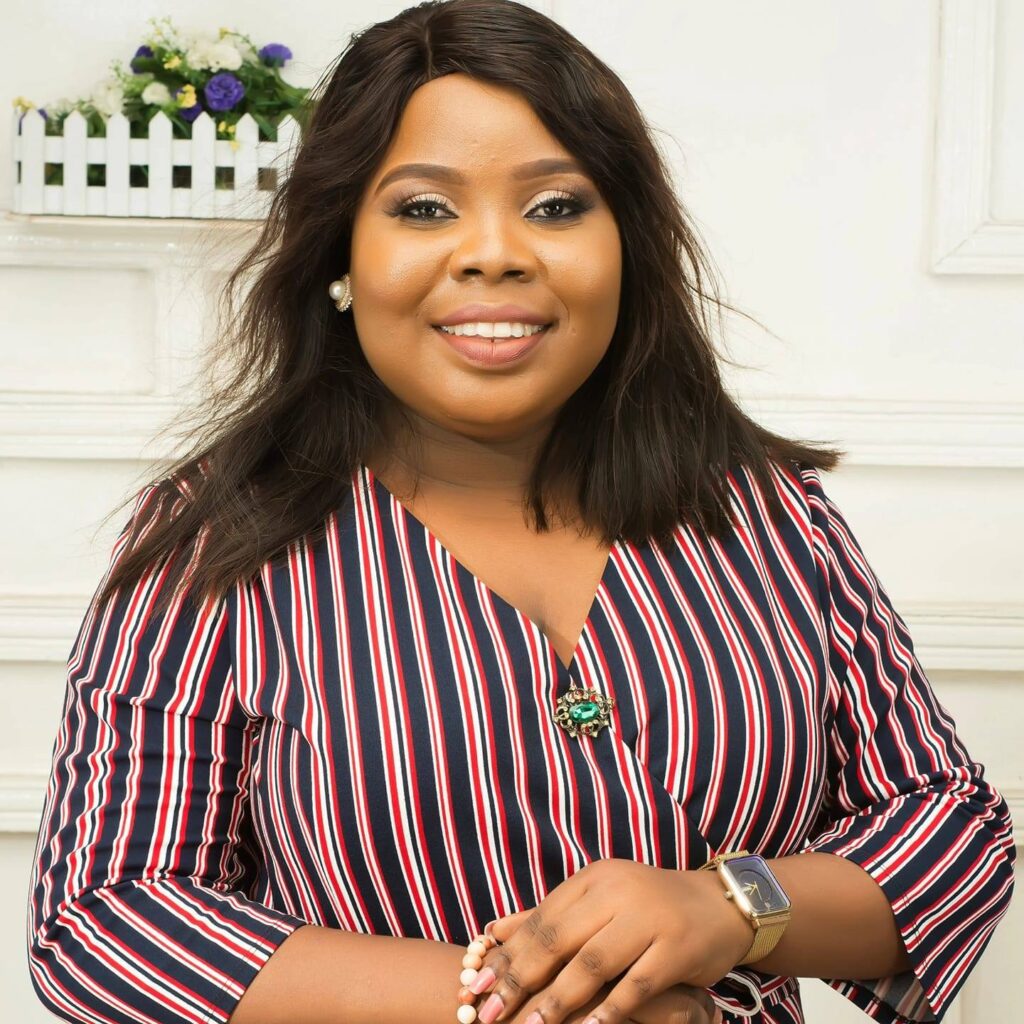 "I have discovered the gold I had hidden in me"
The SHAPE program made me realize that despite what I have passed through, I am real gold. Now I appreciate myself much better and take every decision with this new consciousness.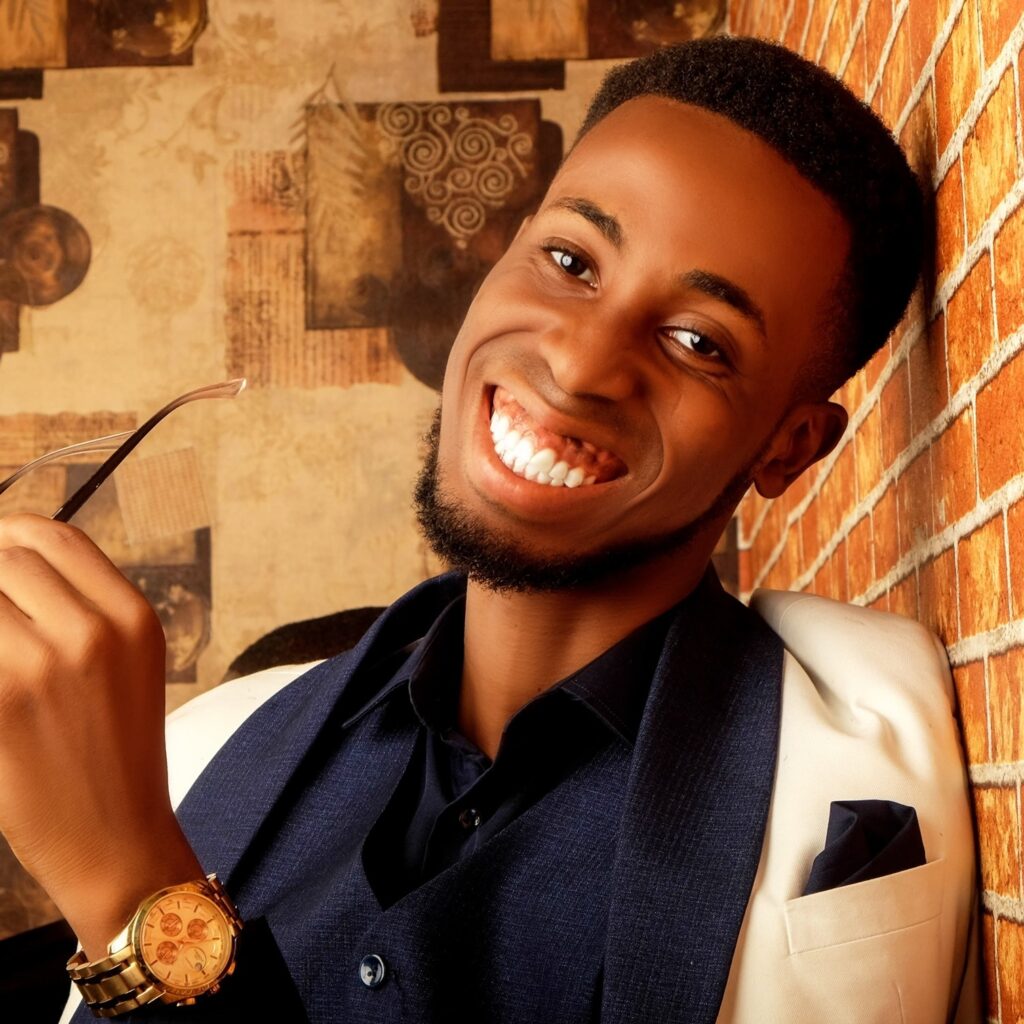 "The program set me on a renewed path in life"
Going through the SHAPE program, I was able to reset my motivation for a lot of my goals. I could see that I had wrong motivations for most goals I was chasing and I realized I was headed for an unfulfilled life. Now I am on a renewed path because of the program.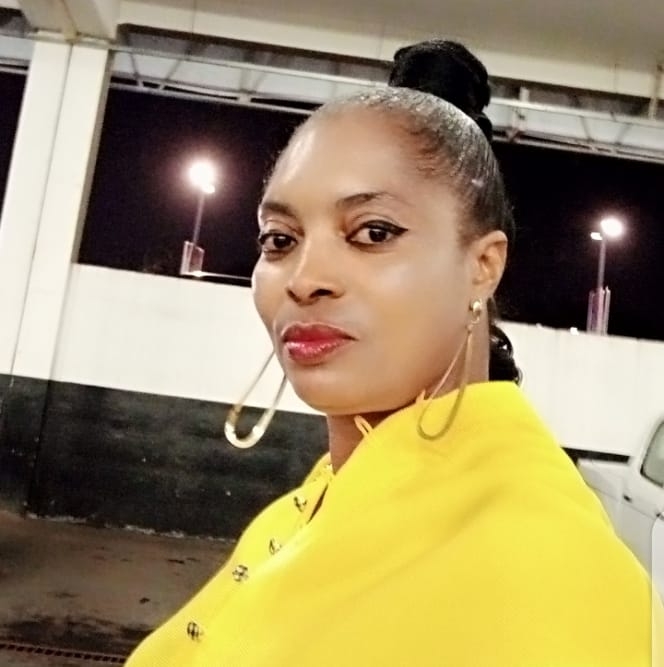 "I feel so refreshed, renewed and proud of myself"
I feel so refreshed, renewed and proud of who I have become as a result of my SHAPE journey. I also feel very accomplished as I visualize an older version of me smiling at me in appreciation and approval. I feel blessed and grateful.