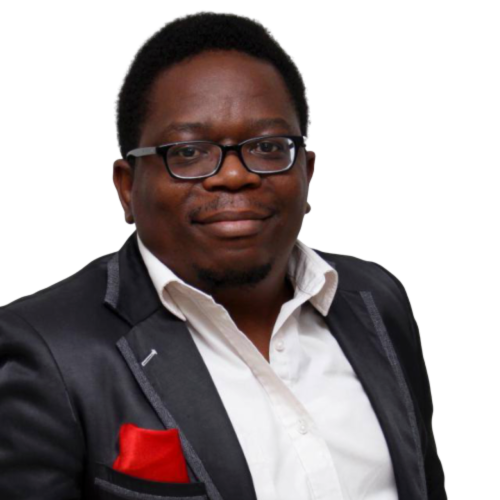 Tekena Ikoko is a Professional Certified Coach (PCC) through the International Coaching Federation (ICF) with over 800+ hours of coaching, a Certified Emotional Intelligence Coach (EQCC), a leadership consultant, and an author of 16 books that sold over 1,000,000 (a million) copies.
With a background in Electrical / Electronics Engineering, and after 15 years in the IT sector, he was drawn into coaching by a key question, "How am I stopping myself from being the best I could be?" He found out that Emotional Intelligence is correlated with over 65% of success factors. EQ gives you tools as managers and team leads to foster organizational culture and now, he show others how to leverage on these practical tools for their next steps.
Today, he guide his clients with evidence-based tools to #getUNLEASHED into a career success that matters to them.