"I'm evolving," the 41 year old, 23-time grand slam champion said. With deep respect for the community of retirees, Serena chose rather to say, "I've been thinking of this as a transition. I'm evolving away from tennis, towards other things that are important to me."
Is there anything compelling you to "evolve"? Sometimes, it could be financial, family, health, age, or perhaps a deep desire for something different. Whatever it might be, the question is: "How might you embrace the courage to say YES and embrace your new path?"  
With Serena's love for fashion, perhaps, you are not necessarily retiring. Yet, life might compel us to evolve from something precious to us, take a new path, so we might embrace other things that are equally important. 
My friend, embrace your evolution with optimism. Your best days are still ahead.  It was Patrick Lumumba who said "Time limits are good things. No matter how good a dancer you are, you must leave the stage."  But in our S.H.A.P.E CULTURE, we say you are not necessarily leaving the stage, you are simply evolving into a more superior version of yourself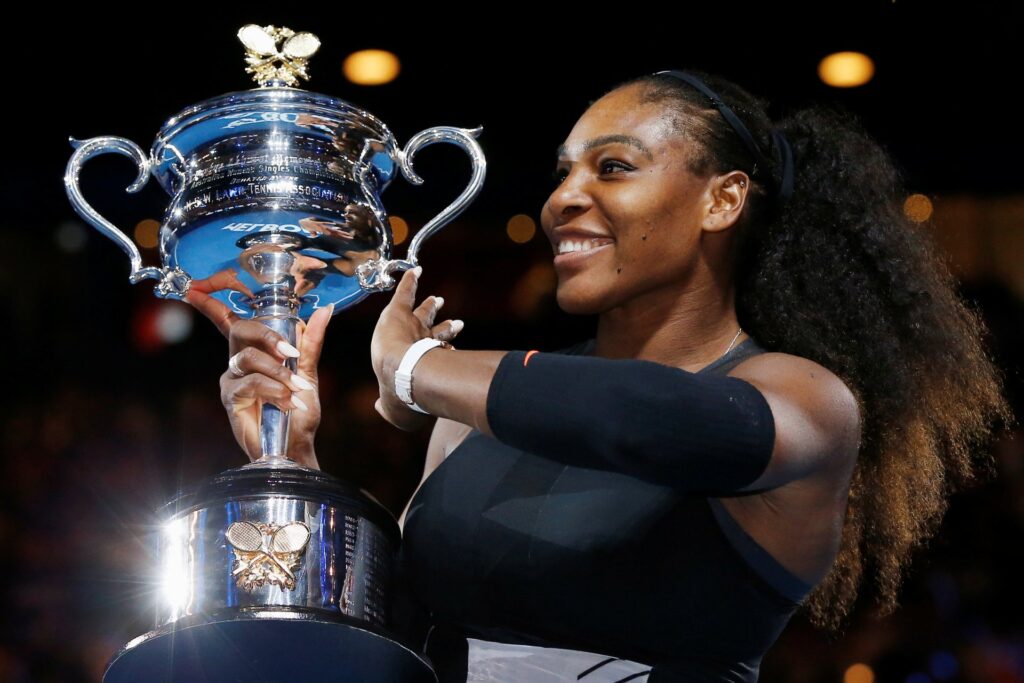 Photo credit: wall.alphacoders.com
Serena Williams is proof that regardless of your renown in any field, it is okay to evolve.